News / Africa
Zimbabwe's dangerous robber and jail breaker arrested in Botswana
29 Jun 2013 at 14:00hrs |
Views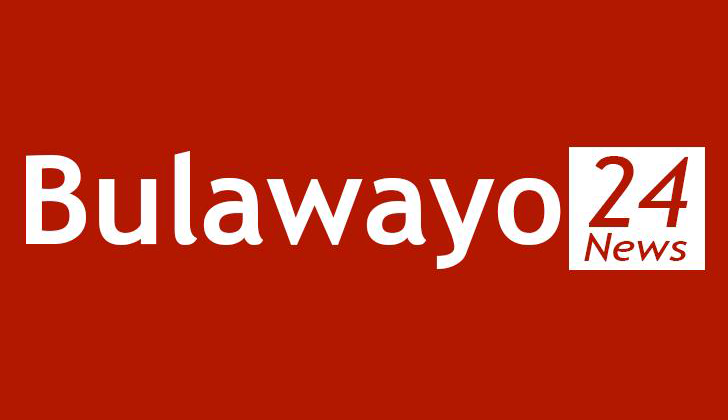 One of the three dangerous convicts who recently escaped from Gaborone Central Prison has been arrested.
Zimbabwean born Shadreck Noel Tsoko was caught at Somerset Extension location in Botswana last week Saturday after police got a tip-off from members of the public who knew him.
It is alleged that Tsoko was a habitual criminal who was once jailed in Francistown state prison for numerous crimes including house breaking and theft. He was was serving a prison term for warehouse breaking in Gaborone when he escaped.
The 30-year-old young man was part of the 11 prisoners who escaped on Sunday two weeks ago. Eight of his partners in crime were later arrested the same day.
The other men who are still at large are Patrick Muchenje, 28, and Dennis Alec Moyo , 36. Both are said to be dangerous and possibly armed. The two culprits also from Zimbabwe were serving time for crimes ranging from theft, rape and armed robbery.
Assistant Commissioner for the Northern Division, Dinah Maratha, confirmed the arrest and thanked members of the public for helping the police with information leading to the arrest of Tsoko.
"We really appreciate the assistance that the police got to capture one of the fugitives and call upon members of the public to continue working hand in hand with us," Maratha said.
She also called upon the two criminals still on the run to surrender themselves to the cops, since the net was closing in on them.
"The culprits are well known by a lot of people so its matter of time we get them." She said.
Botswana Prisons Services spokesperson, Wamorena Ramolefe also confirmed that Tsoko was captured through a joint operation between members of the police and the Prisoners Services in Francistown last weekend.
Source - news