News / Africa
We are killing humanity with imported vaccine: Moussa Zeguen
13 Jul 2020 at 15:21hrs |
Views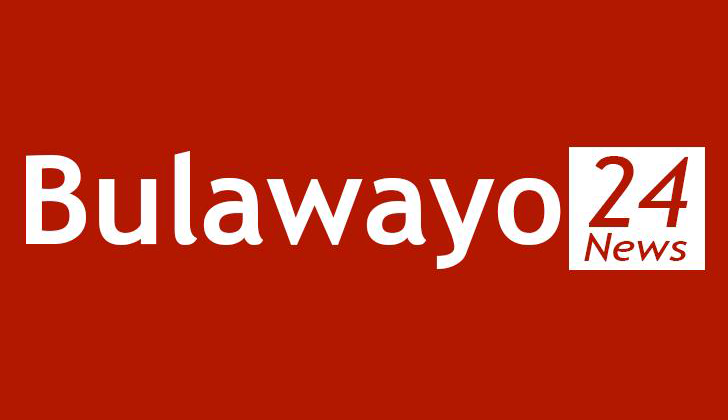 The International Coalition Against Corona Virus for Africa (ICAC) Togo based ICAC President Toure Moussa Zeguen has warned that the actions taken by African governments in trying to mitigate the effects of Coronavirus is likely to have a serious negative effect on humanity especially in the continent
He said the situation in which Africa is living in is extremely serious indicating that the attacks on freedoms fundamentals have gone far beyond the tolerable.
"The process of dictatorship by tracing and digitilizing the human being is
neither in accordance with nature nor with the declaration of human rights. The fear of the virus is a pretext to impose liberticidal laws, the figures are
falsified and amplified," Moussa Zeguen said.
"We prevent people from being treated properly, to justify the obligation to be vaccinated; vaccines full of aluminum and other toxic products for which we have no explanation. We are killing humanity silently and slowly with this vaccine policy. and its supposedly rich want to hold humanity in hand, If we do not do our work to inform ourselves and raise awareness in our surroundings."
He said organizations and governments have broken the law and will continue to do so.
He quoted Gandhi who said "when the state becomes outlaws, it is people's duty to disobey."
"It's the enslavement of humanity by some heads which is taking place before our eyes. This kind of dictatorship will mix religion and technology and will be imposed in the name of "Health protection". And in a while there will be no more opponents in this world," he said.
ICAC Senior Assistant for me and Députy Director of the Translation Service in the Communication Department Agblonon Prenom Modeste said people will be programmed with computers and taken as the developed nations property.
"If you oppose a government, the government can give your numeric coordinates and they will burst toxic nanoparticles in your body and death is on your doorstep. but if we refuse the vaccine, then they will be taken by our corrupt doctors to impose the vaccines by the medical treatments either they change the name to give it like a vaccine to our children like against disease where they will create them," he said.
He said even Westerners themselves are threatened for the vaccine.
"So the option for us is to inform ourselves and give strategies to counter their new world order," he said.
He condemned the idea of installing 5G and its 20,000 satellites deployed during the Coronavirus crisis.
"Because the two things are linked: the vaccine will contain an invisible nanotechnology implant which will allow control / locate each human being "vaccinated" by the 5G network. Now ask yourself the question why a computer scientist is interested in making vaccines (Bill Gates). time to open your eyes! Let's go back to the source of the problem, the manipulating the minds of millions of people: If all this happens, it's well because of the complete brainwashing done on westerners since several decades and on Africans," he said.
He said they made them forget their history, their identity, their landmarks, their values, they are like a flock of sheep with eyes bands. He said the enslavement processes are all due to the washing of the brain and the destruction of collective memory because during history.
"We have already been enslaved (white as black have all been slaves in the past. Especially us blacks, Africans.) In the light of authentic history we can understand what is happening to us collectively right now, and also and above all find the strength and soul force to escape," he said.
"Everything happens in the head, in the mind and in the unconscious. historical truth shows the heroic history of men and women who said NO to enslavement and whose example they gave is still to be followed. The first fight is first in the mind, strategic and intellectual, it is a trap they want to make us by infiltrating their own among us to incite violence because they have no chance of winning, and that is what slavers expect to justify ever more repression. to establish their world empire single-minded, it's a technological-assisted religious dictatorship that they want to set up."
He said these slave elites represent less than 1% of the population, they are simply manipulators expert in brainwashing that infiltrated all of society, satanists who reverse reality to make them feel guilty and make the "good guys" look like bad guys "and solutions for problems.
Please donate!
If Bulawayo24.com has helped you, please consider
donating
a small sum to help cover the costs of bandwidth. Anything you can provide is appreciated, thanks!
Donate with PayPal
Source - Byo24News