News / Africa
Zim company in SA fundrasie to bail out Zim Cyclone Idai victims
29 Nov 2019 at 09:11hrs |
Views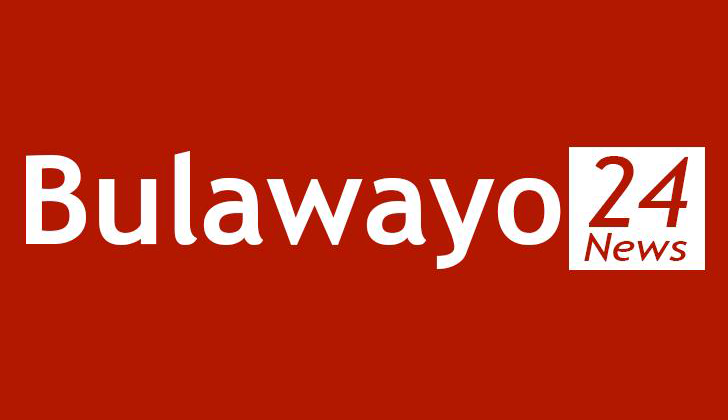 A Zimbabwean firm, Zororo-Phumulani based in South Africa has managed to raise 150 000 Rands through fundraising event held in South Africa recently with the aim to assist Zimbabwean schools seriously affected by Cyclone Idai.
Zororo-Phumulani Operations Director, Brian Makunike said a gold-tournament was held at the prestigious Houghton Golf Club in Johannesburg, ini SA marked the start of the fundraising campaign.
The money raised is being channeled towards the schools which were affected by Cyclone Idai in Chipinge and Chimanimani in Zimbabwe.
The company offers insurance and funeral policies to its clientele.
Makunike said the best insurance that we can give to a child is education. Once a child is educated, the child is ensured for life.
"As Zororo-Phumulani, we believe in giving back to the community. Every year we donate computers to students – both South African and Zimbabwean students," Makunike said.
He said they ecently built a state-of-the-art computer lab in North West Province SA and we started a journey to help victims of Cyclone Idai back home.
"It is always important when us Zimbabweans living outside the country come together for a good cause," he said.
Cyclone Idai affected parts of Manicaland such as Chipinge and Chimanimani leaving a trail of destruction and killing hundreds of people.
Parts of Mozambique and Malawi were also not spared.
Source - Stephen Jakes