News / Africa
Prophet Bushiri's crossover service attracts 100k people
14 Jan 2017 at 09:10hrs |
Views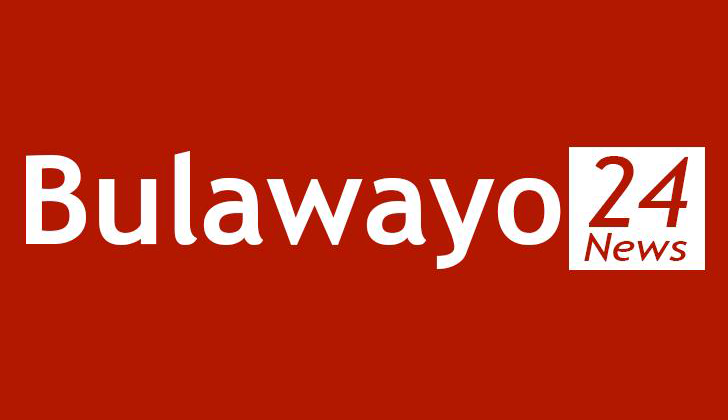 WHILE rappers scramble to fill up stadiums, a charismatic, prophetic New Year's Eve invite pushed self-styled prophet Shepherd Bushiri into the annals of history - well, as far as stadium crowds are concerned.
Bushiri recently filled up the FNB Stadium outside Soweto, a move that has put him right up there with rock stars and sports cup finales.
In a media statement issued yesterday by Stadium Management, who manage the FNB, Bushiri pulled almost 100,000 people for his New Year's Eve "crossover" service.
He is beaten only by Nigerian preacher Chris Oyakhilome of Christ Embassy International.
Sisa Majola from Stadium Management confirmed Malawian-born Bushiri's feat: "The Night of Honey crossover event was one of the most successful church and overall events hosted at FNB Stadium. There were 90 571 patrons, and if we would have to include service providers and security we had close to 100 000 in attendance."
Bushiri, nicknamed "Major One", leads Enlightened Christian Church in Pretoria. He's also a businessman with interests in mining, property and education.
Church member and an employee, Clifford Resandt, expressed delight.
"I am excited because this means that more people give their lives to Christ. I am glad that God sent the prophet to South Africa, as he is changing people's lives and investing in the development of the country.
"When he has a conference, all hotels in Pretoria are fully booked," boasted Resandt.
Bushiri runs his church with his wife Mary Bushiri - otherwise known as prophetess.
Top FNB crowd pullers, tickets sold and service providers, to date:
1. Pastor Chris Oyakhilome's Higher Life Conference held over three days; 138 565 attendants.
2. Prophet Bushiri New Year's Eve service; 100 000
3. U2's 360 Tour; 98000.
4. 2015 Carling Black Label soccer event; 94 807.
Source - Sowetan