Lifestyle / Relationships
Girls, 5 ways to make him want you
19 Aug 2012 at 10:26hrs |
Views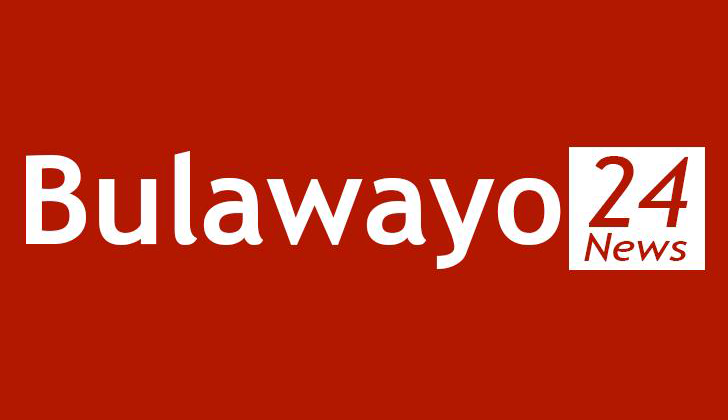 How to get his attention
How can you make him want you? Does strutting around in red shoes and some killer lipstick really get his attention? This is your guide to getting noticed by the guy you want - follow these tips and he won't be able to resist your charms:
Get a life
No one likes someone who is too available. The key to making that cute guy want you is to get your own life outside of work or your other responsibilities. You should take up an extra class, start a project or volunteer; anything that makes your life fuller. This way, you'll stop spending so much time thinking about that man-shaped hole in your life. Plus you'll have lots of interesting things to talk about and you'll be happier â€" and happiness is the best beauty product.
Don't play games
Although you don't
want to show that you are blatantly, head-over-heels, madly and truly in love with the guy you like, don't play too many games. He needs to know that you like him so give him some handy signs. Touch him unexpectedly â€" not in a creepy, stationary cupboard grope, but when you talk to him, touch his arm lightly. Eye contact is also hugely important when it comes to sending him the right message. Make sure you meet his eyes when talking to him and catch his gaze on the odd occasion, smiling seductively as you do so.
Who are you?
The harsh truth is this: if you don't love yourself, why should anyone else? Although lots of people will love you even if you don', your relationships will be much healthier and far more stable if you do. Try to work out what is stopping you from being confident, and then try to overcome these issues. If you have low body confidence taking up a sport is a good idea because it will make you think about your body differently. If you feel too shy, then push your boundaries by doing something new or something independently. Giving yourself some TLC is one of the best ways to get a guy and it will improve ever other area of your life too.
Makeover your face
If you want to be noticed by the man you've been daydreaming about then take a look in the mirror. According to research, the structure of your face will indicate to guys how fertile and therefore how attractive you are. They cite that big eyes are a big bonus. If you're looking in the mirror now and think your eyes are microscopic, don't panic. What mother-nature has not given us, beauty products have. You can make your eyes stand out by wearing a moisturising eye cream, curling your eyelashes and wearing white eye shadow or an eye brightener product.
Is honesty the best policy?
According to Stephen Emlen, a researcher from Cornell University, honesty may not be the best policy if you've cheated on your past man. Emlen conducted a study that asked people to rate attributes in terms of how desirable they found each trait. Apparently fidelity, along with good parenting and devotion, came out on top. So if you have cheated in the past, maybe it would be best to conceal the fact for a little while. Or if you have never cheated, drop into the conversation how much you value fidelity
.
---
7 things men find unattractive about women
5 ways to find the perfect man
Follow realbuzz on Facebook
---
Source - Realbuzz.com