Lifestyle / Health
Headaches, migraines do not lead to brain tumors
17 Feb 2016 at 11:21hrs |
Views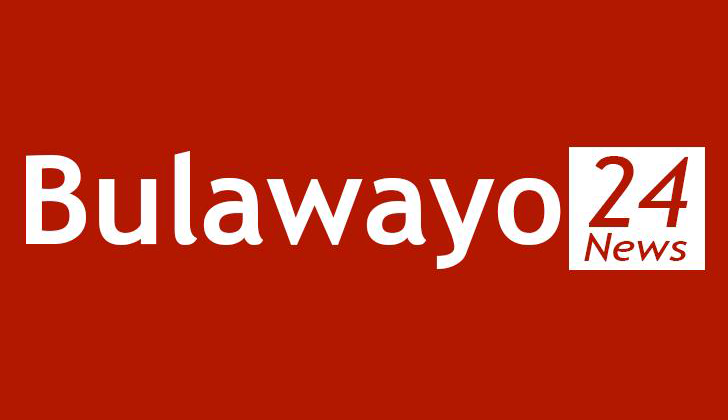 It is common for patients with brain tumors to experience headaches or migraines, but often sufferers of headaches worry that they are at risk to develop brain tumors. But a new study puts those worries at ease: migraine or headache in general is not associated with increased risk of developing brain tumors.
The study, that was published in The Journals of Headache and Pain, was conducted among 39 534 middle-aged women, free of any cancer, and who provided information on headache history at baseline. Patients were monitored for the occurrence of medical record-confirmed brain tumors and researchers ran multivariable-adjusted Cox proportional hazards models to evaluate associations between any headache, migraine, and non-migraine headache with the presence of brain tumors.
The study also further evaluated whether migraine frequency and updated headache information during follow-up could be linked with brain tumors.
A total of 13 022 (32.9%) women reported headache, of which 5 731 were classified as non-migraine headache and 7 291 as migraine. During a mean follow-up of 15.8 years, 52 brain tumors were confirmed, but those who experienced migraine six times per year were not at increased risk of developing a brain tumor.
Dr. Elliot Shevel, a South African migraine surgery pioneer and the medical director of The Headache Clinic, says the study clearly shows people with migraines and headaches should not worry that it automatically causes brain tumors.
"The data should reassure patients with headache that brain tumor is not a long-term consequence of headache. The aim was to disprove the association and headache and migraine sufferers can now be reassured."
When should I be concerned about my headaches or migraines?
People should not leave a migraine untreated, warns Shevel. "It is imperative that you undergo a multidisciplinary investigation to diagnose the specific factors behind the recurring headache. It might not lead to brain tumors, but there might be other consequences and underlying problems. It is important to undergo a thorough examination."
Please call us on 0861 678 911 or visit our website at www.theheadacheclinic.net for more information.
Source - Martha (Karani) Musarurwa