Lifestyle / Health
5 best health apps for men
06 May 2013 at 14:03hrs |
Views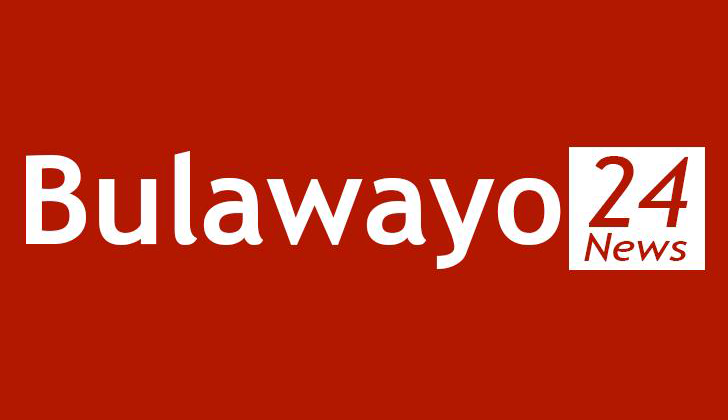 Making use of technology to stay in shape
It's hard to stay healthy in this day and age – fast food is cheap and available at every turn, and there's an increasing amount of in-home entertainment that will keep you glued to the couch. Luckily, technology is here to help you fight back against the flab. Here are five health apps men can't afford to be without.
JEFIT Workout, Fitness, GymLog
According to research published in the Journal of Nutrition Education and Behaviour keeping track of your training or diet progress is more than just a good habit – it can actually improve your results. The study found that out of a group of men trying to lose weight, the most successful and most motivated were those who used an app or online profile to record and track their progress. JEFIT makes this easier than ever. The app allows you to keep track of a huge range of body measurements (including muscle size if that's what you're after) and weights, as well as note down what workout routines you have completed. It'll sync with your online profile, so even if you don't have your phone you can access all the information you need on your computer.

Restaurant Nutrition
For those of you who like to count calories when you're trying to lose weight or gain muscle, you'll know there's nothing worse than heading to a restaurant and being unsure of the calorific values of what you're eating. A study conducted by the Robert Wood Johnson Foundation investigated thousands of restaurants and cafés and found that the average starter contains 813 calories. Rather than going in blind and consuming some surprise calories, download the Restaurant Nutrition app. It contains a database of hundreds of restaurants, with the calorie and nutritional info for thousands of dishes. Users can also rate dishes, so you can be sure your healthy food is still tasty.
Men's Health Workouts
Hands up if you've ever been stuck in a rut in the gym. It's a position we've all been in, and can often hinder or even halt progress completely. Download this app and you won't be facing this problem again. Men's Health have put together an almost encyclopaedic volume of workouts which should keep your sessions nice and varied for the foreseeable future. This includes workouts that target every area of your body, and also lets you put together your own custom routine based on in-app advice from expert trainers. The app is also packed with insanely muscled men on every page, which is always a good source of motivation when you're struggling.
Pickup Sports

There's nothing better than team sports to make exercise more exciting. With Pickup Sports you can say goodbye to all those lonely runs you've been on because all of your friends were too busy for a kick around. The idea of the app is to bring likeminded sports enthusiasts together to take part in team sports or impromptu fitness sessions. It utilises your phone's GPS to detect nearby people using the app, and lets you send them a message or invite them to an event. After that all you need to do is meet in a pre-designated meeting place and start getting active with your new-found fitness buddies. You can even link it with your Facebook page to get more of your friends involved!
Hundred Pushups
Is there a bigger show of your manliness than how many press-ups you can do? Download Hundred Pushups and the next time someone jokingly asks you to drop and give them 20 you'll happily oblige. Machismo aside, press-ups come with a whole host of health benefits, including developing both your core and upper arm strength. The app is designed to gradually build up the number of press-ups you can do, no matter what your current ability level. Even if you can't manage a single press-up, you'll soon be doing hundreds without even breaking a sweat. The plan adjusts accordingly depending on how many press-ups you can do to begin with, and how you fare in the built in exhaustion tests after every workout – don't worry, these are not as bad as they sound!
---
7 ways to be a super man
5 surprising health boosters for men
Follow realbuzz on
Facebook
---
Source - realbuzz.com