Entertainment / TV Guide
Free TV era ends for Zimbabweans
21 Jul 2015 at 08:59hrs |
Views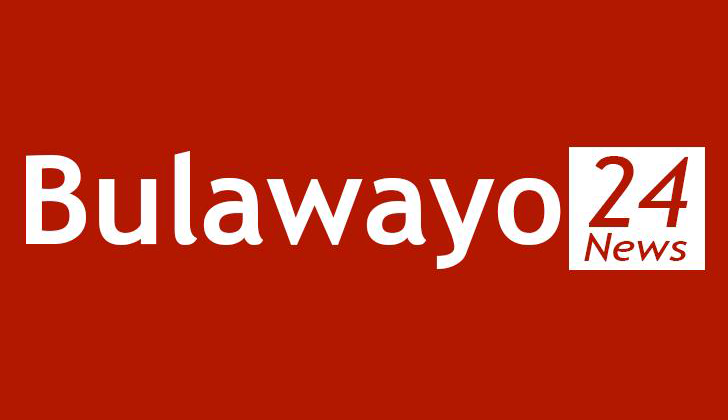 ZIMBABWEANS will have a number of options to use when paying access fees to enable them to watch television programmes after the migration from analogue to digital transmission is completed. There will be no free television as the migration from analogue technology to digital terrestrial television (DTT) will require viewers to pay an access fee in order to view services.
The Broadcasting Authority of Zimbabwe (BAZ) chief executive officer Obert Muganyura said DTT will ensure that viewers can only access services after paying an access fee.
He said viewers would be able to pay for viewer licence fees using three methods.
"Firstly, there'll be voucher cards which are similar to scratch cards for mobile networks. We're also going to have an initial 50 payment points to enable members of the public to directly pay their viewers licence fees. They'll be increased as necessary. The other option will be payment though the banks," added Muganyura.
The digital migration process, which has seen the preparation of sites and installation of digitalisation equipment across the country, is expected to increase the number of broadcasting services which viewers will be expected to pay for.
With analogue technology, viewers were required to pay viewers licence fees, but could still access television services even without paying the fees.
Through conditional access, viewers will be switched off if they do not pay for services or after the access period has expired.
"With digital technology, all the television services are going to converge at a facility called the national head-end. This is an essential feature of digital technology because you want these services to be transmitted from the same transmitter so that at some point before the transmitters, they're brought together in a process called multiplexing. But another feature of that head-end is that you can encrypt these services," said Muganyura.
"This is what is called conditional access. The condition will be that you'll have to pay an access fee to enable you to view the services, to enable your receiver to de-encrypt the service and allow you to view. Once your access period has expired, you'll be switched off."
The digitalisation process which is in compliance with international requirements is also expected to usher in other benefits including the use of electronic programme guides.
"At the moment, with the analogue technology, if you want to know what programme is showing or what's coming next , you've to wait for either the programme announcer to make that announcement for you or you've to get hold of the newspaper to see the published programme schedule."
But with digital technology through use of the remote control, Muganyura said, one can view what is showing or what is coming next and the whole programme line up for the next seven days.
"I think this will help the public to actually programme themselves in terms of what they want to view. There're also value added services that can be enjoyed from the televisions. These services are services other than the conventional television programmes. For example, you can access weather forecasts from your television set through the use of your remote control which was not possible with the analogue technology. You can also read electronic newspapers; you can have access to news and sports round ups and so on. These are what are called value added services, additional services other than just the conventional broadcasting services," he said.
Source - chronicle