Entertainment / Shows
All set for MTHWAKAZI Maskandi Festival 2019 in Joburg
11 Oct 2019 at 06:35hrs |
Views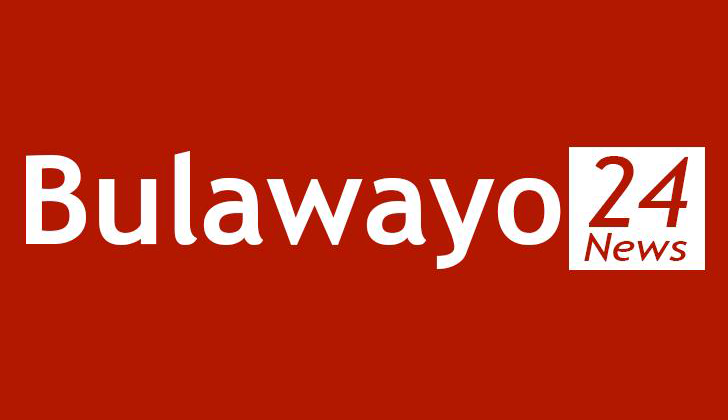 Mthwakazi Maskandi Festival is a festival that was started by the Maskandi Music artists based in RSA that originally come from Matebeleland region which is also known as Mthwakazi. That's where the name comes from, not to be confused with Mthwakazi political affiliated organisations. Just to clear the air Its objective was to bring people together, to restore dignity into our culture, to entertain and teach and revive our culture.
It was founded by 10 musical groups who felt there was a need to work together to showcase their talent to the community and surroundings. The festival itself has made us grow in terms of fan base and following Especially in creating jobs and other media platforms.
To most, these artists who perform in this festival are aired and played in most radio stations and TV stations in RSA, Botswana, Swaziland and Zimbabwe. This year's festival will be featuring all the founders. The likes of Mehlokazulu, Zinjaziyamluma, Amabhukudwana, Amafikamahle, Isbane (Tsholotsho King), Insukamini, Iphikankani, Mzilikazi KB, Amajaha Amahle, Abafana bakaMzilikazi.
We have also invited Amachwane, Intombi yabelungu, uMkhosi, uFezela, Afro Melodies and sister Thembi who is doing gospel music to come and bless us with her preaching songs. Because we believe there is nothing that can be done without putting God first. We also have some upcoming Maskandi artist. The event will be happening at Hillbrow theatre. Tickets will be sold at the door for R50 just to control the numbers, owing to the fact that the hall takes 390 people.
We are looking forward to bring more artists into the Festival next year by extending the times to a whole night event.
This year's theme is "
Ukubuyisa isithunzi sika Maskandi/ Bringing the dignity of Masqandi Music
"
We are inviting all the people from all walks of life to come and witness this marvelous event. Business people, ordinary citizens,Traditional leaders, Churches, politicians are all welcomed. They must feel comfortable because we have professional security that have handled a 20 000 events of this magnitude before.
Bottles, alcohol, guns and sharp objects are not allowed into the event. All personnel will be searched twice before accessing the venue.
We are still looking for sponsors to take the festival to koBulawayo next year in 2020 For more info please contact
+27 73 414 5870 +27 78 365 2714
Source - Nkosini Tshuma