Entertainment / Shows
Zimbabwean hosts TV show in Denmark
26 Jan 2012 at 12:09hrs |
Views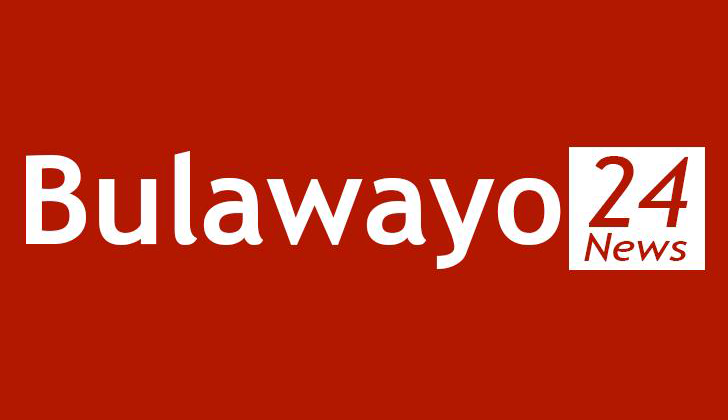 A new Danish national TV program to exclusively showcase the beauty and diversity of African art and culture was launched last week. The TV program was founded by a Zimbabwean national, Tendai Tagarira.
The African Rainbow is the first African TV show created by an African from inside Denmark, according to reports. It broadcasts weekly on Kanal Østjylland and Aarhus TV stations.
Tendai Tagarira says he created the TV program with the intention to promote African culture and diversity.
Tagarira said he is intending to destroy misconceptions about Africa which has been portrayed as a poor and desperate continent void of life and creativity.
"You have to remember the stereotype of Africa in the western world is terrible; when an Africa-film maker goes Africa [they bring] the worst possible images of Africa," he said.
The program airs weekly on TV in Denmark. Tagarira also interview many cultural players from different African countries.
Source - www.africanrainbow.tv