Entertainment / Radio
'Zimbabwe to have community radios station by next year'
07 Dec 2015 at 09:38hrs |
Views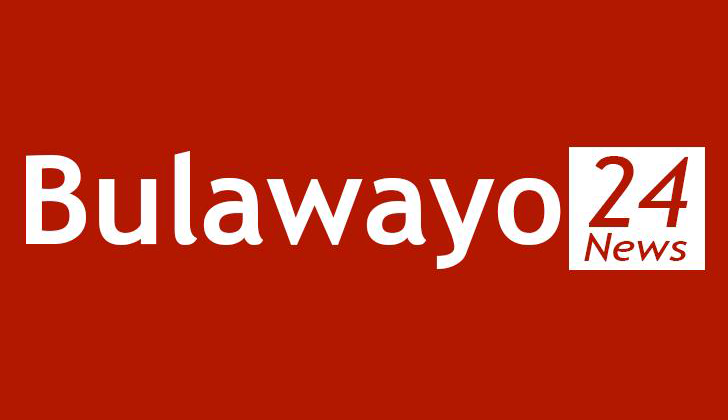 MAKONDE MP, Kindness Paradza (Zanu-PF), who chairs the media portfolio committee in Parliament, said Zimbabwe was going to have community radio stations next year.
"Our committee will go around the country next year to see the progress on the new sites for these transmitters and will recommend to Broadcasting Authority of Zimbabwe, so that they open up for applications for new licences . . . we need them, as MPs, to interact with our constituencies," he said.
Paradza said both the MDC-T and Zanu-PF had unanimously agreed to support the retention of the law of criminal defamation because the current crop of journalists had become "reckless and careless".
Source - newsday