Entertainment / Radio
ZimOnline Radio sponsoring the ZimCup Clash trophies
25 Mar 2015 at 21:14hrs |
Views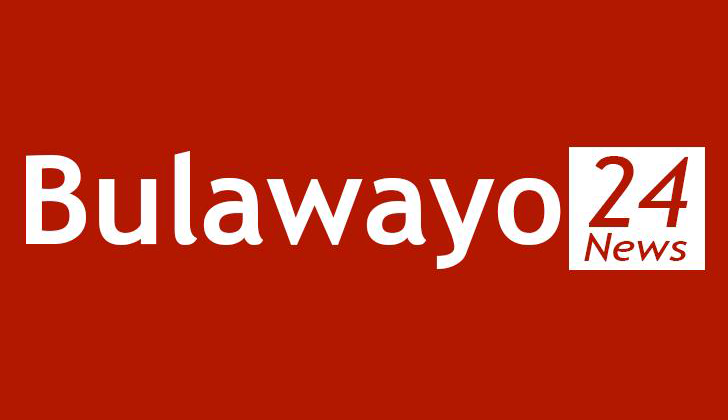 ZimOnline Radio, Zmbabwe's fast globally growing Community Radio station will be from this year sponsoring the ZimCup Clash Dancehall & Afro-Beats trophies marking a legendary relationship between New Generation Entertainment and Simba Media Incorporated Limited.
The two entertainment entities have made quite an impact within the Zimbabwean community not only in the United Kingdom where the bosses are anchored, but command global influence.
"Sponsoring the Cup Clash trophies is the biggest honour we have received. It gives us pride to support New Generation Entertainment as it has a deep and genuine ethical commitment to grassroots talent development and showbiz. King Alfred is a name with integrity and consistent in his work, we didn't have to think twice to take him up when the proposition hit our front door", said the ZimOnline Radio boss, Simbarashe Nyanhanga.
"I have known Alfred Munhenga from way back in the 90's from the historic Summer Slam days and admit his passion for entertainment industry is in itself a legacy that will inscribe history books. I can't think a different title for him other than King of Entertainment," added Simba
The event, now run for a decade, brings together and showcases the very best of Zimbabwean disc jockeys with the public being the judges at the same time enjoying themselves to the music. It has featured many Zimbabwe based and local resident artists and guest DJs from all over the world.
Source - Byo24News