Entertainment / Radio
ZOR Pachedu Awards presentations this weekend.
24 Feb 2014 at 20:04hrs |
Views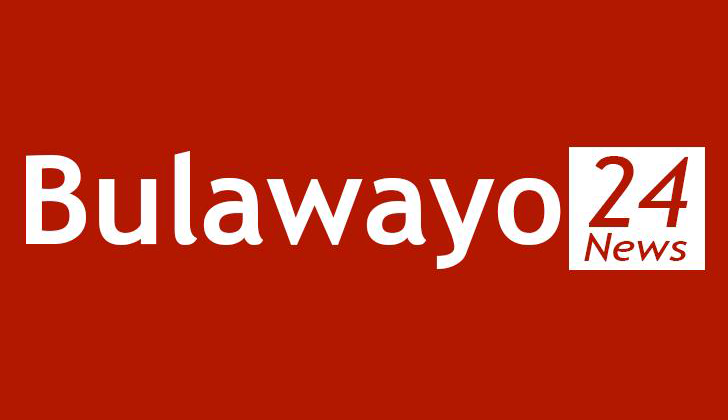 ZimOnline Radio which has hit the headlines lately with the eagerly awaited Pachedu Awards will be holding global presentation ceremonies this Saturday.
Supporters in the United Kingdom will throng a secluded Saigon Lounge in Birmingham where the after-party will be indulged by legendary Ignatius 'DJ Sab' Sabau and popular DJ Tee, while Zimbabwe based fans will be hosted at the cosy Imba Lodge in Harare to witness the Class of 2013 winners receive their gongs.
Among the winners in this year alumni is the Jah Prayzah who recently scooped four NAMA gongs for his outstanding work, Sanii Makhalima with his Kubhaguja bhaguja track, Pah Chihera whose Runonzi Rudo video comfortably wrestled its way to the very top, not to mention ZTA executive Belinda Mutinhiri who infamously brought us the
#OfficeChairDance
.
We are proud to also announce Nox Guni of Ice n Roses will debut his best track offering of 2014 (Zvandadiwa) at the Harare event.
The UK ceremony will see the Headliner Roby Gee team up with new kid on the block, Samantha Tapfumaneyi taking charge of the night while Harare event will be captained by the popular comedian Carl Joshua Ncube alongside another virgin entry, Mwatsara Chidziya.
"We take this opportunity to thank the global Zimbabwean community for supporting us to this stage, our work has just started", Pretoria based Station Chief Operating Officer Milicent Chanetsa emphasised.

UK Event
Saigon Lounge & Club
2 Wellington Street
Birmingham
B66 2QF
RSVP: +447869799976
Harare Event
Imba Lodge & Conference
46 Mt. Pleasant Drive
Harare
Zimbabwe
RSVP: +263773404406
Source - ZOR