Entertainment / Radio
Govt to crack down on local radio stations to play 75% local music
13 Nov 2013 at 03:10hrs |
Views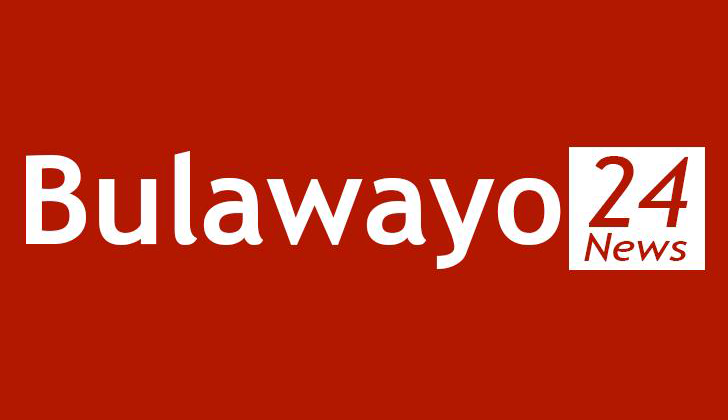 The government will crack down on local radio stations that fail to implement the 75-percent local music content as stipulated in the Broadcasting Services Act, the New Ziana reported.
Information, Media and Broadcasting Services Minister Prof. Jonathan Moyo who toured private radio station ZIFM Stereo and its subsidiary Mighty Movies Productions on Monday said local radio stations are also required to pay royalties to local artists for playing their music.
However, ZIFM Stereo manager Peggy Mvududu said radio stations were not implementing the 75-percent requirement as locally produced music "was compromised on quality."
"Most of the local music is not usable in terms of lyrics and quality. We are a commercial radio station which should attend to what our audiences want and they do not request local music," she said.
At present, ZIFM broad plays over 50 percent of local songs and music on certain selected shows.
The Broadcasting Services Act mandates all local radio stations to play 75 percent of locally produced music.
Prof. Moyo insisted that radio stations adhere to the legal requirement and "stop giving excuses on music quality" when they were "not doing anything to help artists produce audible music."
"We will not accept them complaining to justify not meeting the requirement. We will legislate to punish them. We will punish the organisations that have the privilege to broadcast which only want to give excuses that there is no quality so they are not playing (local music)," he said.
Prof. Moyo said the local content requirement would also help curb piracy which is crippling the creative industry, and urged local musicians to produce music "that could be played on radio stations".
"The musicians must up their game in terms of producing songs that are of commercial standards, commercial quality. We would make ourselves a laughing stock if the stations should play anything because it is produced by a Zimbabwean," he said.
Source - New Ziana