Entertainment / Radio
Community radio station for Plumtree
21 Aug 2013 at 15:16hrs |
Views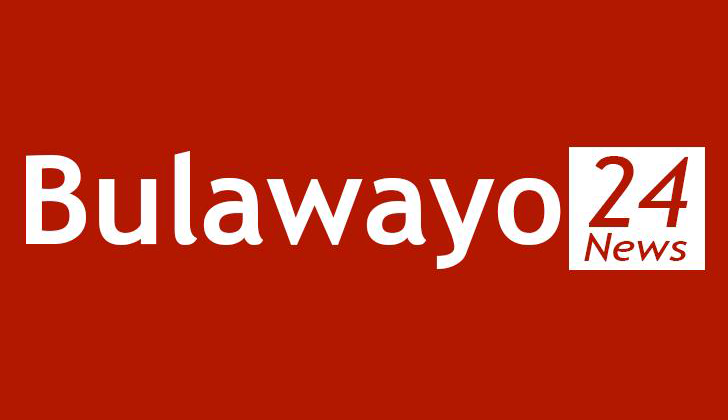 MEDIA activists in the border town of Plumtree hope the new government will move with speed to liberalise the airwaves to allow the community to establish an independent community radio station - Getjenge FM.
Plans were underway under the previous coalition government to establish community radio stations, but the deal fell through due to sharp differences among partners in the power-sharing pact.
Only two "independent" radio stations with links to Zanu PF - Star FM and ZiFM - were licensed.
In an interview with Southern Eye Lifestyle at the border town, Getjenge FM station manager Thomas Sithole said the Plumtree community was hopeful the new government would roll out community radio licences soon to allow the border town and its hinterland to own a radio station.
"It is envisaged that, in the event of the State liberalising the airwaves and licensing independent players in the broadcasting fraternity, such as community radios, Getjenge FM will step up to the challenge and serve the communities of Bulilima, Mangwe and Plumtree town," Sithole said.
Getjenge FM will be a voice for the voiceless, broadcasting 80% in Kalanga and 20% of the content in English, Ndebele and Shona.The station manager said it hoped to promote Kalanga language and culture.
He noted that the media plays a critical role in disseminating information and keeping citizens abreast of developments that occur in their communities and beyond, adding that it plays a critical role in the democratisation of a society.
"The media also educates, entertains, offers employment, preserves language and culture, socialises and helps in peace building, democratisation and development, among other functions," Sithole added.
He said the radio station will educate, sensitise and inform the local population on issues of direct concern to them such as education, health ( HIV and Aids, malaria, polio, tuberculosis), drinking water, agriculture-related issues such as food security, good farming methods, animal disease outbreaks, government( both local and central) programmes.
One major achievement that the Plumtree community has made in its readiness to have its own community radio has been the construction of broadcasting studios and offices for Getjenge FM.
Construction is complete and resource mobilisation will now be focused towards getting broadcasting equipment.
Getjenge FM has been involved in community mobilisation and advocacy campaigns to educate the public about the idea and concept of community radio and the purpose it serves.
"Our volunteers have received training as reporters and citizen journalists through collaboration and partnership with Radio Dialogue. Also Zimbabwe Association of Community Stations, our mother body, has helped train some of our volunteers so that we could have a ready pool of reporters who can hit the ground running should the air waves be liberalised. We have trained eight volunteers, four men and four women. We have nine board members so far."
Source - southerneye