Entertainment / Radio
ZiFM goes nationwide 'in 36 months'
11 Feb 2013 at 05:32hrs |
Views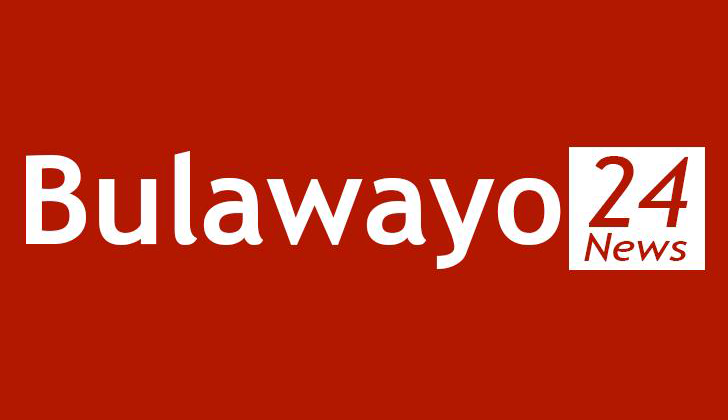 Journalist-cum-businessman Supa Mandiwanzira has disassociated his radio station ZiFM from any political party saying it was a professional broadcaster which has no bias whatsoever.
The parliamentary portfolio committee on Media, Information and Communication Technology toured the station's studios in Highlands on Thursday to familiarise themselves with the operations of the station.
The legislators were keen to know how the station was operating since it was granted a licence last year in August by the Broadcasting Authority of Zimbabwe (Baz).
Mandiwanzira told the committee he was ready to accommodate everyone, allowing every party to air their views without fear or favour.
"I have invested $1,8 million into this project and there is no way I can allow my money to sink if I start to broadcast MDC or Zanu PF propaganda, I will start to lose listeners," Mandiwanzira said.
"I stive to balance up things and report fairly and objectively with favouring anyone.
"When I appeared for a public hearing before this committee last year, during the interview for a licence, I stated there will be no partisan reporting in my studios as I am running a commercial business venture."
Prosper Mutseyami, MDC MP for Musikavanhu Constituency, had asked Mandiwanzira whether his station was aligned to any political party.
The legislators were following-up on a motion that was moved by MDC MP for Mbizo, Settlement Chikwinya, and Zaka East MDC MP Harrison Mudzuri during the fourth parliamentary session calling for the dissolution of Baz, arguing it had issued licences to Zanu PF-aligned cronies.
MDC legislators called for the withdrawal of licences to Zimpapers' Star FM and AB Communications' ZiFM arguing they favoured Zanu PF in broadcasting.
Mandiwanzira employs 30 people that include journalists, marketing officers, engineers and drivers. The radio station has a listenership of over 100 000 people.
Anadi Sululu, MDC MP for Silobela, said: "Your audiences are mostly executives in the cities. Why are you not coming to the rural areas, as there are also audiences?"
Mandiwanzira said the radio station had a three-year programme which it aims to roll-out countrywide.
He said ZiFM had started in the cities and shall be moving to other areas once it has installed transmitters.
"We have started in Beitbridge, Bulawayo, Gweru, Harare, Kadoma, Masvingo, Mutare, Mutorashanga, Nyanga and Victoria Falls as this is where we have set up transmitters. However, we shall move out to other areas in the next 36 months," said Mandiwanzira.
Last year the parliamentary committee toured the Zimpapers-owned TalkRadio which was later rechristened to Star FM .
Source - dailynews