Entertainment / Radio
Jah Prayzah wins Coca-Cola Radio Zimbabwe Top 50
18 Jan 2013 at 13:34hrs |
Views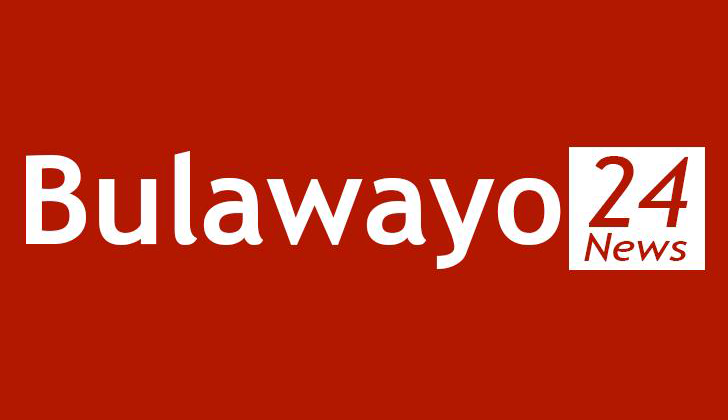 Musician Jah Prayzah, who won the Coca-Cola ZBC Radio Zimbabwe Top 50, walked away with prizes worth US$2000 after dominating the competition with four songs making it into the Top 25.
The 2012 edition of the Coca-Cola Radio Zimbabwe Top 50 will go down in history as Jah Prayzer's competion after three of his songs made it into the top five while his fourth was number 25.
The 24-year old's song 'Chirangano' was voted number one by Radio Zimbabwe listeners, while his other song 'Gochi Gochi' came second.
'Maria,' which won the Television Broadcaster's Choice Best Video in 2012, came fifth in the Radio Zimbabwe Top 50.
Jah Prayzah became the first musician to manage such a feat in the history of the competition.
For his exploits, he received his dues from sponsors of the competition.
Born Munyaradzi Munodawafa, Jah Payzah received US$500 after his song 'Zodzo' took third place while Knox, who came fourth with 'Ndinonyara' got US$250.
All the prices were sponsored by Delta Beverages.
ZBC Head Marketing, Mr Emmanuel Nyamayedenga and Delta Beverages Sparkling Beverages Executive, Mr Andrew Chinamasa thanked listeners and artists for their contribution to the music industry.
Listeners, who made correct predictions, also walked away with prizes that include television and radio sets.es around the world, coming to Botswana last February.
Source - zbc