Entertainment / Radio
Pamela's World - Telling Our Diasporan Stories
13 Feb 2012 at 11:59hrs |
Views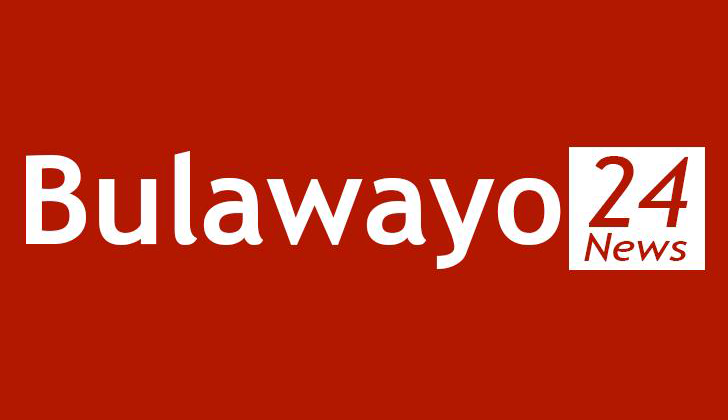 First show at my new time - 10 am - 11am GMT on 02/13/12
Some of the artists played:
Dj Kent, SWV, Whitney Houston, R2bees, DJ Sbu, M3nsa and more.
Hottest and Latest news on Whitney Houston's passing away and of course some Valentine Tips from Abiola Abrams.
Also a huge congratulations to chipolopolo from Zambia for winning the AFCON. Also congratulations to W.A for getting the 2nd , 3rd and 4th positions respectively. *cheeky grin*. You know you love me don't cha?
Enjoy
Pod from this morning - if you couldn't tune in :)
Also - Remember to check this site tomorrow morning for our first edition during the week - Valentine's special. Everyone worked really hard on this one.
Take a listen to the pod from this morning.:

http://www.pamelastitch.com/blog/402-pamelas-world-telling-our-diasporan-stories.html