Entertainment / Radio
Radio station withdraws BAZ challenge
03 Feb 2012 at 06:14hrs |
Views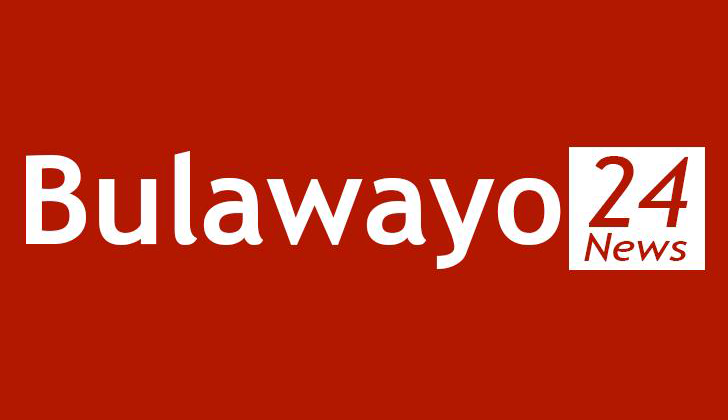 KISS-FM has withdrawn the appeal lodged with the Administrative Court challenging the Broadcasting Authority of Zimbabwe's decision to deny them a radio broadcasting licence.
In an interview, KISS-FM director and spokesperson Ms Sharon Mugabe said the media landscape across the globe had drastically changed particularly with the migration of airwaves from the analogue to the digital platform.
"These advances have seen the seamless delivery of media across channel, creating new opportunities to participants and for channels of media previously excluded.
"With these changes imminent in Zimbabwe, KISS-FM has made a calculated decision to withdraw its appeal, and instead to position itself to re-launch in anticipation of these developments in Zimbabwe," she said.
Ms Mugabe said the station took pride in its 100 percent Zimbabwean composition and the collective passion for Zimbabwe's broadcasting industry, which its directorship has.
She highlighted the strength of their collective experience through a directorship and management that in addition to herself, a businesswoman and includes leading businessman and chairman of KISS-FM Douglas
Munatsi, and familiar names in broadcasting - CEO-designate Musi Khumalo, George Munetsi, Bertha Charuma and Tony Ndoro.
"Complementing the business and media expertise, iconic musician and philanthropist and KISS-FM non-executive director, Oliver Mtukudzi will champion corporate social responsibility programmes of the group, which commits to be the custodian of Zimbabwean culture and talent."
Ms Mugabe dismissed allegations that KISS-FM had plagiarised an SABC document as baseless and without merit.
She said in terms of station format and technical details, KISS-FM presented a substantial and compelling bid.
Ms Mugabe noted that the station had secured funding which guaranteed its ability to fully implement its project plan up to and beyond the point of the station's launch and most importantly as a commercially viable venture.
KISS-FM was challenging BAZ's decision to turn down its application for a broadcasting licence and award commercial radio licences to Zimpapers and AB Communications.
Source - TH