Entertainment / Music
'Meet Me in Zimbabwe' musician makes a comeback
16 Nov 2016 at 05:21hrs |
Views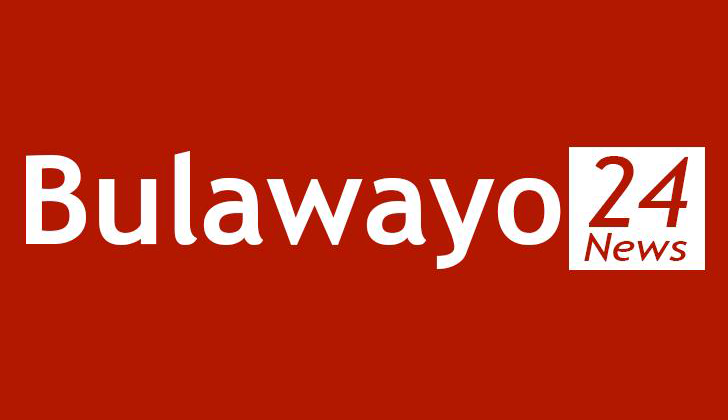 Unheralded music songwriter and composer Themba Ndlovu of "Meet Me in Zimbabwe" fame has bounced back with several projects lined up to market his new brand.The song was a hit in 1985 locally and abroad. It was used as theme song in 1995 for All Africa Games then in 2014 Zimbabwe Tourism Authority used it for the Brazil World Cup promotion.
"Meet Me in Zimbabwe" featured the musician's late wife Mama Jabu.
Ndlovu, who has been living in Europe for more than 20 years, is set to do a number of performances and set up a studio in Zimbabwe.
Currently he is in South Africa finalising some deals and projects together with his daughter Nhongoma.
In an interview with The Herald Arts, Ndlovu said he was working on a new album.
"I am working on 'My Roots' song which I will launch together with the video. I was in Zimbabwe for a couple of months to research and understand what is lacking and what is on demand when it comes to music. This is my second visit after relocating to Europe. I am planning to host a come-back show and some workshops, trying to share what I have learnt abroad. I have noticed that Zimbabwe has changed and I need to adapt to that so that I remain relevant," he said.
The afro-soul/jazz musician said his music was inspired by societal settings.
"I write what I see from culture to politics. My father taught me to be aware all the time to make it in life," he said.
He said Zimbabweans should diversify when it comes to arts.
"When it comes to music, we are lacking on diversity. I was surprised to notice groups like Mookomba are big in Europe yet in their country they are sidelined. Growing up, we used to know that the main city for music was Bulawayo with likes of Dorothy Masuka, Willy Musarurwa and Stanely Hali among others. Music is universal hence people should accept and accommodate all cultures and languages. I want to teach the youngsters to have good music not produce 'microwave' music," he said.
Ndlovu said his dream was to do a collabo with Oliver Mtukudzi, Thomas Mapfumo, Lovemore Majaivana and Masuka.
"My passion is originality and it would be a dream come true to work with such legends like Oliver Mtukudzi, Thomas Mapfumo, Lovemore Majaivana and Masuka. We have been talking about it for years now. My role model is Hugh Masekela," he said.
Asked, where he has been hiding all along, the 57-year-old said was focusing on academia although he continued with music in Europe.
"I left Zimbabwe in late 80's. I went to United States, Greece, Germany and Switzerland where I was studying medium and languages at Aristocrat University while in Germany, l left medicine to pursue music. I have played music with Jimmy Hendricks," he said.
Ndlovu later formed choir in Switzerland and won best gospel choir in 1988 under the project Double Gen'a.
He has worked with Amakhosi, did a single track "I am" and hosted workshops during previous visit.
Source - online