Entertainment / Music
Shoko Festival announces day programme
08 Sep 2016 at 14:43hrs |
Views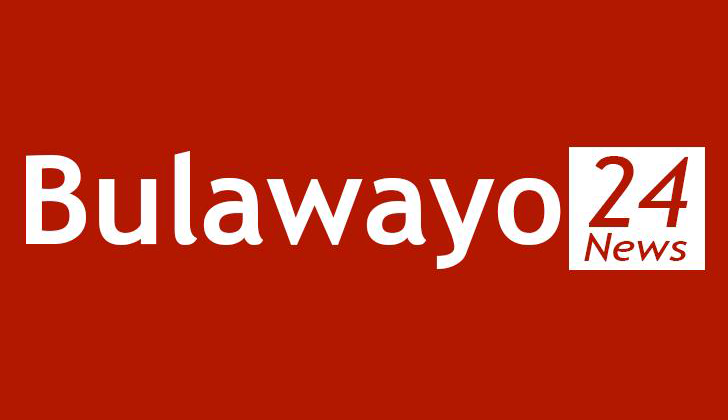 This year's 6th edition of Shoko Festival will live up to its theme 'Come Alive' when the festival kicks off and acts take turns on the various festival stages from the 23rd to the 25th of September. The festival organisers have put together an engaging day programme of events for festival goers who may not stay until the main shows late in the evening. The main venue has been set at the Zimbabwe Museum of Human Sciences and will migrate to Chitungwiza on the last day.
Shoko's day programme has everything from markets to comedy, from poetry to dance. Festival gates will open at 12pm with another first as the popular Hustlers Market kicks off the festivities and is expected to run for the first two days of the Festival at the Zimbabwe Museum of Human Sciences venue. Hustler's market is Harare's premier monthly food and design market featuring locally made urban wear, crafts and street food. Various schools will also perform during the first 2 days of the festival - some of these include Tafara High 1, Mest Foundation, The Oratus (a youth arts group) and many more. Schools presence at the festival always comes with a great promise of mbira, marimba, hip hop and dance. Friday 23rd September afternoon will be filled with comedy, hip hop, and dance theatre where Jibilika Dance Trust will perform a dance theatre piece. House of Hunger Poetry slam will see poets competing for the top title, raising the bar high for poetry acts to follow on Saturday afternoon where poets Aerosol, Aspya, Andrew Shangiwa and Barbra Breeze set to perform. Known for her Winky Dee cover song Musarove Bigiman piano version that went viral on social media sites, Gemma Griffiths will usher the revellers into the evening with an explosive music set.
Simuka Comedy's Top Comedian returns and is running for the first 2 days of the festival thus providing a rare opportunity for budding comedians to contest to be part of the next festival edition of the comedy category on the opening night. Last year's winner was Mandla Nkosi who is billed to join other comedy heavy weights at the opening night. More schools will perform Saturday 24th September mid-morning paving way for Believe Munashe and Higher Culture for some music until Jibilika Dance Trust returns on stage with a 'Battle of the Crews' and later leaving the festival goers to enjoy some poetry.
During the first two days the festival organisers will also be hosting at the Harare City Library the annual Hub Unconference, which is a new media conference that will host renowned international and local speakers who will speak on journalism and technology. Another first from Shoko Festival will be a Virtual Reality lounge which will give participants an experience of the new technology. Tickets for Shoko Festival 2016 have already gone on sale at selected outlets including Moto Republik, Alliance Française Harare and Talk City.
For more information:
Contact Person: Natalie Kombe
Phone Number: +2638644149940
Website: www.shokofestival.com
www.magambanetwork.com
Facebook: Shoko Festival
Twitter: @shokofestival
Source - Natalie Kombe