Entertainment / Music
Faces behind 'Happy Birthday Gushungo'
20 Feb 2016 at 17:46hrs |
Views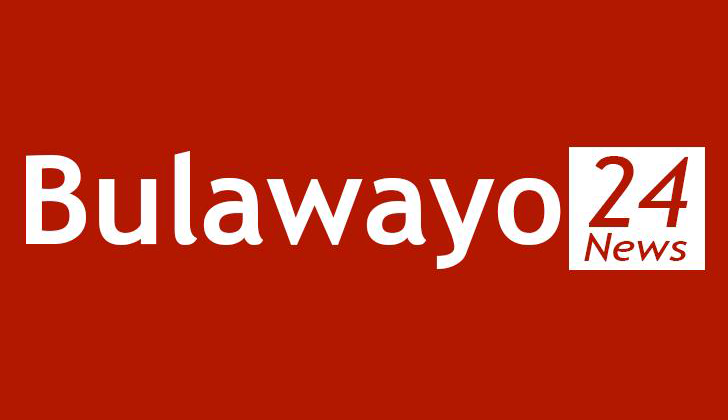 This could be Zimbabwe's first band made up of young kids aged 10 and below. If there is another I have not heard of them.
Meet Sound Crest Music Club the group behind the song and video making waves on ZBC. The single is called "Happy Birthday Gushungo". The song was specially composed for President Mugabe ahead of his day of birth on February 21 when he turns 92.
The band consists of 10 kids namely Nichole Shongatu, Lana Tsoka, Victoria James, Peace Njera, Makanaka Chitandare, Tawananyasha Sekeso, Ntando Dube, Tinashe Mujoma, Thabiso Nyathi and Taden Muchena.
It all started on January 10, 2014. The band has performed on different platforms. Their first show was at the Show Grounds at the Power FM stand in August last year during the Agricultural show.
Their second show was at the Star FM stand at the same venue where they played instruments and backed popular songbird Cynthia Mare, the other show was when they played and backed Mathias Mhere at Glamis Arena. The most prestigious one is when they performed at the Army Charity Show at Borrowdale Race Course and shared the stage with musicians like Peter Moyo, Jah Prayzah, Killer T, Seh Calaz and Soul Jah Love.
Group director and chief executive officer Bellphar Kwaramba said his mission was to take music to greater heights.
He added that their vision as a group is to teach and educate other kids.
Kwaramba, a music teacher, picked kids from different schools and put them together thus leading to the formation of the band.
Source - the herald