Entertainment / Music
Dog eat dog @ #NAMA2016
07 Feb 2016 at 07:55hrs |
Views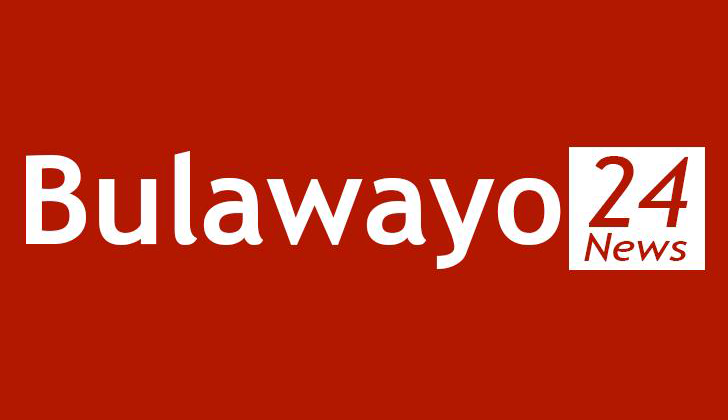 THE sturdy list of nominees for the 15th edition of the National Arts Merit Awards (Nama) released last week will for the first time since 2002 genuinely put to test the aptitude of the arts board to hold a fair and credible event.
Previously, Nama has come under fire for not making public the adjudicators for various categories of the event, something that they have since addressed. However, they are still some loopholes that the organisers of the event still need to work on.
For instance, announcing the adjudication team is one thing while the adjudication process itself is another. The adjudication process needs to be made transparent.
Also, awards should be given on merit not compassion.
There is no need to try and balance the outcome and equally there is no need or reason to create a rotation system of the nominees' short-list. If an artiste is good and wins the award year in year out, so be it.
After all, global awards events like the Fifa Ballon d'Or have already set the pace on how such events should be handled.
If the organisers were inspired by the need to create a balance, certainly Barcelona and Argentina star Lionel Messi would not have to date won the gong a record five times.
By now the adjudication process in most of the categories (except for one or two) is long done and the ultimate victors have already been decided. But it is hoped that the judgment team(s) put into consideration certain principles to guarantee a flawless event.
As largely expected, the tough contests especially in categories like music,
Source - sundaymail