Entertainment / Music
Khuxxman not abandoning house music
13 Dec 2015 at 09:03hrs |
Views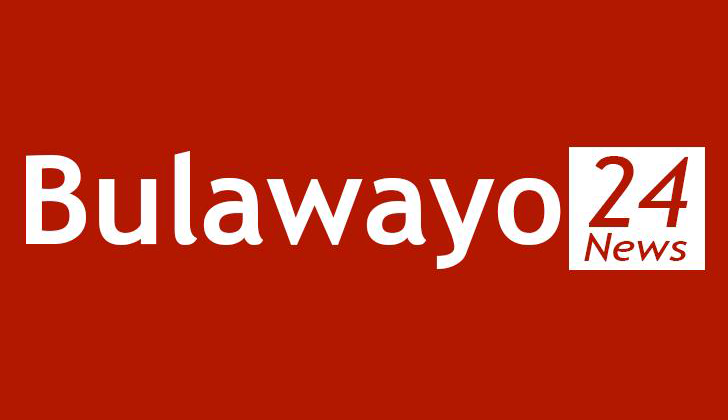 POPULAR Bulawayo versatile musician Khulekani Bethule popularly known as Khuxxman has declared that house music is what shot him to fame and will not abandon the genre anytime soon.
He made those sentiments stating that he would not be swayed into focusing on disco music only, after clinching a recording deal with South Africa's Patricia Majalisa.
"Just like any music greats like Mafikizolo, I will not abandon house music but focus on both genres, as this will also earn me more fans," said Khuxxman.
Khuxxman said he believed that disco music had a huge fan base and that it had a bright future.
"I last released a disco album five years ago, after a successful project with Dan Tshanda and Thando. There is nothing wrong with the music and I believe it still has a following among Zimbabweans. It was just the time for me to venture into house music," he said.
The Vumelan' Sangoma hit maker who won a Zimbabwe Music Award last year, said Majalisa was impressed with their performance as Khuxxman kept the crowd on its feet.
"Some of our guys pulled out on the last minute but we still managed to keep the crowd on their feet. That in fact got us the deal with Majalisa," he said.
Most artistes in Bulawayo have raised concern over the number of deals with South African artistes, saying that they suffer stillbirths.
Khuxxman, however, said he was confident that Majalisa would not disappoint.
"I have been in touch with her for some time and I am sure she will not disappoint me. Most artistes have had major deals with South African artistes, but unfortunately they are never productive," he said.
Khuxxman is currently working on a new video, Unyawo Lwam', a trailblazer topping charts on radio.
"The Unyawo Lwam' video is currently topping the charts and the video will be out soon. People should not think that I am taking advantage of the festive season so that they can view it," he said.
Source - sundaymail