Entertainment / Music
Winky D, Sulumani Chimbetu invade South Africa
07 May 2014 at 11:47hrs |
Views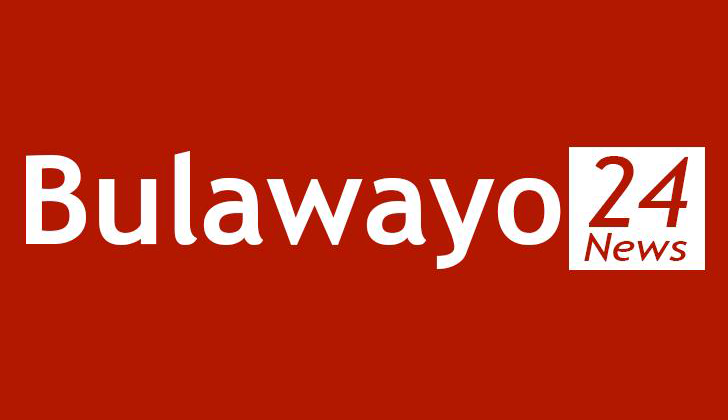 Music fans in South Africa will this week have a rare opportunity to celebrate diversity through a show offering the best of musical variety for all ages when dancehall king Winky D and Sulumani Chimbetu engage on the Summer Shutdown Tour.
This will see the musicians share stage with South African based Ndinonyara hit maker Nox, who has become a common feature in most musical shows for visiting Zimbabwean artists.
The shows kick off in Johannesburg at Baseline (New Town) on Friday 09 May before proceeding to Good Hope Centre in Cape Town on Saturday the 10th of May.
The Ninja President will be showcasing his outfit, the Vigilance Band for the first time in South Africa. This band's mastery of instrumentation has silenced critics and put to finality why doubting Thomases should not consider Winky D as just any other dancehall artist.
Winky D will also take time to celebrate his four awards victory with South Africans who have appreciated his works since his first show in Cape Town in 2009.
Typical of the Vigilance boss he sets out on this tour with a large playlist of singles that have become pre-requisites on radio circulation lists.
Songs like "Paita Party" claimed top spot in more than one radio station for weeks, whilst Sungura Like received rave reviews in local media and broke the boundaries of musical classifications through fusing fast paced dancehall with a Sungura guitar.
Further to these singles, all his local live performances have undoubtedly cemented his position at the top of the trends he has set over the years.
Source - Byo24Arts