Entertainment / Music
Amakhosi under attack!
24 Jun 2018 at 16:03hrs |
Views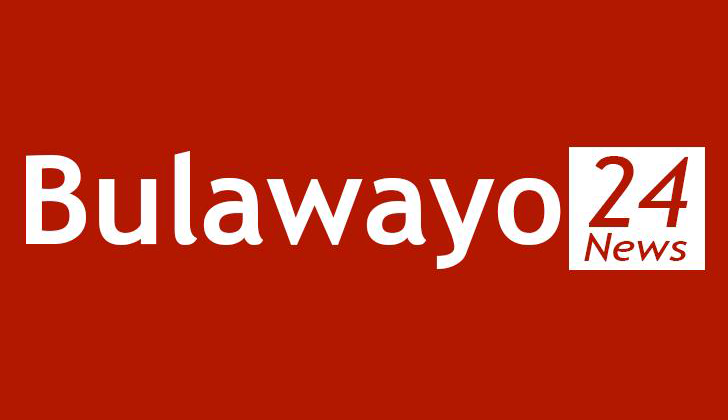 WITH the city's arts scene still reeling from accusations that there's a group controlling Bulawayo's creative sector, arts doyen Cont Mhlanga has fired volleys at the so-called mafia, alleging that they had been poisoning young artistes against the struggling Amakhosi Arts and Cultural Centre.
Amakhosi has been limping for the last few years, with many bemoaning the cultural centre's fall from celebrated arts nursery to a glorified bus terminus.
In an interview with Sunday Life, Mhlanga said that the arts centre which he founded had also been at the receiving end of the "mafia", some of whom had been whispering into the ears of young artistes who wanted to try their hand at the home of Bulawayo arts.
"People say that there's nothing happening at Amakhosi because Cont is not a producer anymore. The truth is that I've moved on. So what has been happening is that some people say don't put things at Amakhosi because it Cont's place. Those same senior artistes that are in that list have been telling young people that. I'm speaking plainly because I won't speak behind their backs," he said.
According to Cont, this was mainly because the same artistes he had mentored at Amakhosi had now turned against the institution that raised them and did not want to give it credit for the role it had played in their careers.
"Their problem is that they feel threatened and don't want to acknowledge where they came from. They don't want to accept the role that Amakhosi had in grooming them," he said.
The veteran artiste went to diagnose the current problems in the city's arts scene, saying that the industry was organised into four tiers.
"The industry has four layers. The first layer is the budding artiste level. We all passed through this stage. It's the stage where one wonders whether there's a life to be made in the industry. At this stage you're very inward looking because all you have is your talent.
At the second level you become a person who now creates and has work to do in their name. You want to get paid and you're wondering if this work is giving you any returns. This is what I call the stage of discovery," said Mhlanga.
Mhlanga continued: "Level three is the level of growth. This is the stage in which you discover where you can make money.
The stage of growth brings competition. At this stage you know where the revenue soft spots are. You know which donor organisations you need to write proposals to. This is the stage where you call others Mafia.
"At the fourth level is the executive stage. This is the stage where you are now leading an industry and not building an individual career. You want the dam to be bigger so to speak."
According to the arts veteran, the problem with the city's arts scene was that those said to be in the mafia did not known where they belonged.
"Most of the names in that list are people at level four. However, the problem that's there is they also want to go back to level three and build their own careers while leading.
"So while they make efforts to build the industry, others start to say you want to build the industry just so it benefits you alone. This is because they feel closed out. You can't be a player and regulator at the same time," he said.
Mhlanga said that he had raised this issue with his former protégés.
Instead of trying to outshine sparkling new talent, veteran artistes need to take advantage of other revenue streams Cont said.
"Executive producers are deal makers and they don't compete with players. Unfortunately in Zimbabwe's creative industries they're few deal makers. In that sense you can't be the executive producer, the producer, the writer and the actor at the same time. If you do that then you become exactly what people say you are – a Mafia".
Mhlanga added that if the city's senior artistes continued to rub shoulders with young upstarts, conflict was guaranteed.
"They should reposition themselves to the right level and make their earnings there otherwise they will continue to fight with the youngsters. That's why there are always these problems at Intwasa. Because if you insist on being an event organiser and you own production houses that supply programmes to that event, it automatically becomes a mafia.
"The senior guys need to reposition themselves to levels that youngsters can't reach. Don't crowd them. Open space for them.
Make it to the next room. When I was at the producer level I was also subject to similar complaints. That's when I knew it was time to move on," he said.
Source - zimpapers