Entertainment / Music
Bev wins big in dancers awards again!
02 Mar 2018 at 16:02hrs |
Views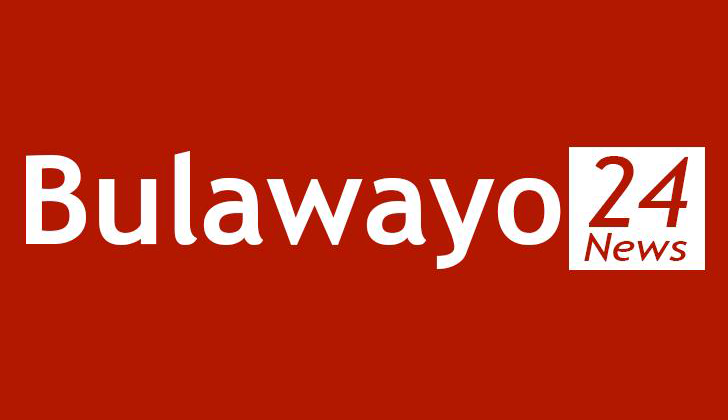 Beverly "Bev" Sibanda's group Sexy Angels collected more gongs at Dancers Association of Zimbabwe (Daz) Awards held at City Sports Bar in the capital on Wednesday.
Collectively, Sexy Angels, a group managed by Daz president Hapaguti "Harpers" Mapimhidze bagged seven gongs in different categories that included best male sungura dancer with Malick Isa who also won in the Best Male Dancer category while Best Female Dancer was won by Bev as well as the Best Female Choreographer award.
The group went on to win Best Dance Group award and Best Dressed Dance Group gong.
Some of the winners on the night included Lovemore Katsande aka Pramastove who bagged two awards in Most Creative Dancer and Outstanding Male Choreographer.
Katsande is one of the most creative dancers in the country who can play many characters on stage including that of Franco Slomo, Progress Chipfumo, the late Cde Chinx and Ammara Brown among others.
Fans packed the Harare joint to capacity to witness performances from different dance groups.
Hot and Bling dance ensemble that won the Best Pole Dance group wooed the fully-packed joint with their seductive dances.
Wasu Dacoda real name Patricia Makwame also showcased her trademark energy sapping dances much to the delight of revellers.
However, top dancers such as David Machowa aka Apama Styles and Zoey Sifelani of Red Angels were conspicuously absent.
While addressing the crowd, Mapimhidze renewed his grudge with National Arts Council of Zimbabwe who hosts the annual National Arts Merit Awards (Nama).
"Let me tell you that Daz will not stop operations because of organisations and individuals who are not willing to recognise or work with us.
"We can do it alone. I refer to some individual promoters and Nama. If they do not see the value in us then we do not care, we will work with those who value us," Mapamhidze said.
Earlier on, Mapimhidze riled the national arts mother body for non-inclusion of dancers in their controversial Nama awards.
Since the formation of dancers association, which is made up of dancers such as Sibanda, Zoey, Wasu Dacoda and Apama Styles among others, no single member of them has been nominated for an award - a development which has angered Mapimhidze.
"Nama awards with all respect, operation dzenyu dzakadhakwa. So you are telling me all dancers under Daz hapana anokwana pama nominations edance category for all these years?
"Our dancers have been submitting entries but no consideration. You are telling me dancers like Wasu, Bev, Fearless, Zoey, Pramastove among others are not good enough to make it to Nama," Mapimhidze said then.
The Daz president went on to profile Sibanda's achievements in dance industry to justify his point.
"Bev was invited by Koffi Olomide to feature on his video; she won as the best dancer African Storm for two years. Daz is member of National Arts Council (Nacz) but no recognition zvazonyanya. Regai tiite zvedu," (let us do our own thing) he said then.
After feeling the pinch, Nacz through its deputy director Nicholas Moyo replied to Daz through a letter advising dancers to approach Nacz offices for discussion.
"Nacz notes with great concern (the issue).... where you were lamenting the non inclusion of Daz members in the Nama nominations.
"You are therefore advised to channel your issues accordingly by way of a meeting with the Nacz," reads part of the letter.
Source - dailynews