Entertainment / Music
Club 263 opens in Harare
11 Feb 2017 at 22:37hrs |
Views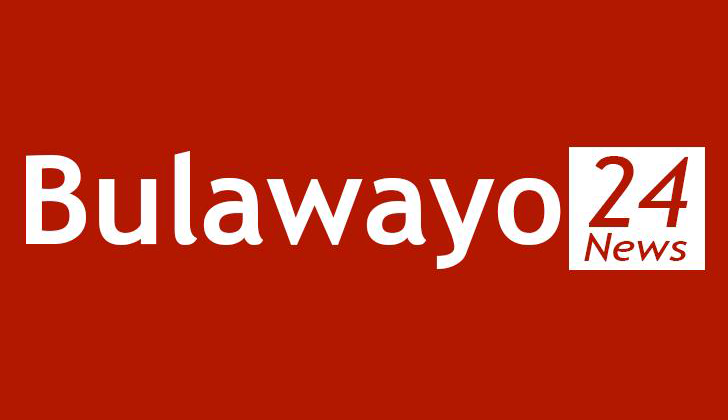 IF you have never been to Bulawayo, the City of Kings and Queens; if you wonder what the people there are like, the food they eat, the music they play and the general culture - speculate no more!
Or maybe you are a party animal and domestic tourism is your thing, and you have been there before, but you dread the 440 kilometres or so distance by road - worry no more - Bulawayo is coming to Harare. This March, a new vibe descends on the capital. Not to compete, not to take over, but to offer something new.
Club 263, which opened its doors barely seven months ago on the corner of George Silundika Avenue and 13th Street in Zimbabwe's second largest city, is already spreading its wings nationwide.
But instead of focussing on smaller cities and towns, as is the norm, the owners have decided to go up.
The swanky and hip pleasure paradise has become so popular in Bulawayo, the owners of the brand believe it is only "normal" for it to have some representation in the capital, before it spreads to other cities, towns, and even growth points.
So important is the move that Bulawayo Mayor Martin Moyo is said to headed to Harare for the official opening of the place, "to put a stamp on this home-grown brand", which is set to take the nation by storm.
Bulawayo socialites, led by Babongile Skhonjwa, who is set to be the MC at the official opening, have all confirmed their presence to witness the birth of the newest baby in Zimbabwean showbiz.
Musicians Sandra Ndebele and Jeys Marabini are reported to have already confirmed attendance to host their Harare colleagues, who are expected to attend the opening night en masse.
Highly acclaimed female DJ — DJ CP — will lead an assortment of Bulawayo deejays, some of whom are coming to set up base in the capital as part of the pulse of the club.
Furthermore, a popular Bulawayo eatery, run by one of the most respected ladies in Bulawayo, which cannot be named at the moment, is set to tantalise many taste buds with its culinary delights.
The Sunday Mail Leisure had an exclusive interview with Club 263's manager, Sibusiso Xaba, a respected food and beverages guru, who promised an experience never witnessed before in the capital.
Xaba said the company that he represents already has a foothold in the capital and wants to bring something revolutionary onto the scene, which is why they had decided that Club 263 accelerates its entry into Harare.
The soft-spoken "pleasure manager" said everything from bouncers to waitresses, the food and general environment, was going to be that which most people associate with Bulawayo.
"We are changing the game. This club will play mostly house music, mbaqanga, some golden oldies, fusing these with some popular South African beats that are popular in the south of Zimbabwe to provide the ultimate experience of a Matabeleland nightclub.
"The food will be mostly traditional dishes. While traditional food in Zimbabwe is almost uniform, there are those things only somebody from Matabeleland would tell you that 'lokhu ngokwakithi' (this is from my hometown)," said Xaba.
The newest baby on the club scene, which has not only defied odds by spreading its wings to a bigger city but is also opening its doors when other clubs are folding — comes from a rich family.
It joins a thriving clan of Devine Assignments-run pleasure spots, among them Cecil Hotel, Club Connect, Archies, Private Lounge Harare and Private Lounge Bulawayo, Holly's Hotel, Super Label, City Sports Bar and Club Matute, to name just a few. From Harare's old suburb of Mbare to hotel-based upmarket clubs like Connect — Devine Assignments has created everything for everyone who loves to have a good time.
If previous openings of clubs are anything to go by — revellers should brace themselves for massive fireworks displays, confetti and a display of hedonistic extravagance rivalled by no one else locally. Club 263's parent company, Devine Assignments, is a past winner of the esteemed National Arts Merit Awards (Nama), and through its various subsidiaries has won numerous other accolades, especially in the tourism and hospitality sector.
The company is also a nominee at this week's Namas, which will be held at the 7 Arts Theatre in Avondale on Saturday.
Source - sundaymail