Entertainment / Movies
Post-Mugabe film premieres in Los Angeles
16 Feb 2020 at 08:59hrs |
Views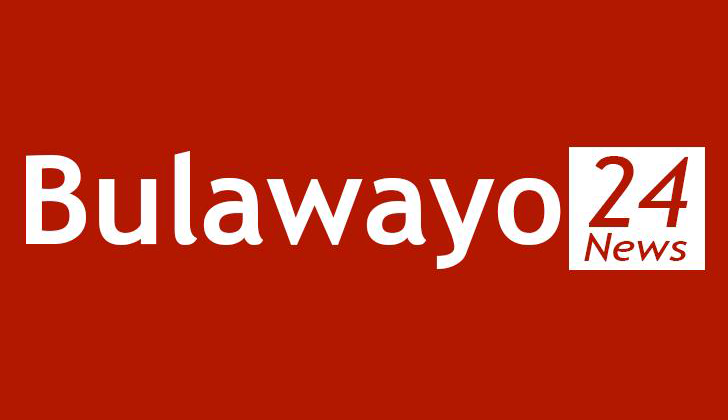 ZIMBABWE's first post-Mugabe feature film titled Cook Off will throughout this weekend be screened at the prestigious Pan-African Film Festival (PAFF) in Los Angeles.
The Los Angeles Times has described PAFF as "the largest black film festival" in the United States and the film's screening comes after it scooped two awards at the recently held Cambria Film Festival in California, United States.
It has screened at nearly 20 international film festivals including Seattle, Durban, Leuven, Nairobi and Rotterdam, where it placed 38th out of 187 films in the Audience Awards. Cook Off also won Best Feature Film and Best Actress at the 2018 Zimbabwe International Film Festival, and Best Film and Best Actress at the 2019 National Arts Merit Awards, presented by the National Arts Council of Zimbabwe.
The film had its London premiere in July 2019, and soon after was featured on the BBC World Service.
Directed by Tomas Brickhill and produced by Joe Njagu, Cook Off features rising Zimbabwean star Tendaiishe "Tendie" Chitima, popular hip-hop artist Tehn Diamond and the much acclaimed veteran actress Jesesi "Neria" Mungoshi as the grandmother.
The film's soundtrack features leading Zimbabwean artists like Amy and the Calamities, Ammara Brown, Ryan Koriya, Prayer Soul and the Djembe Monks as well as Shingai Shoniwa, the lead singer of well-known UK band The Noisettes who appears both on the soundtrack and in a cameo in the film.
"The recent awards are affirmation that we are on the right track and it's an international acknowledgement that we made something that can be consumed not just locally but beyond Zimbabwe," said Njagu.
Njagu told the Daily News these developments were two to three steps towards turning the local film industry and defines exciting times.
This heart-warming romantic comedy was first screened in December 2017 at a homemade cinema at a Harare rooftop before having its African premiere at the Durban International Film Festival (DIFF) 2018. It was later selected for the prestigious Rotterdam International Film Festival (IFFR), the first time a Zimbabwean film was screened at Rotterdam in 22 years.
"As the economy collapsed in Zimbabwe, local filmmakers got hooked on donor funds and made pieces about 'issues' but without their heart in the story and we wanted to change all that and return to universal stories with commercial appeal that could restart the Zimbabwean film industry," said Brickhill.
The movie follows the journey of Anesu, a down-on-her-luck single mother from Harare's Budiriro Township who becomes a national sensation after she qualifies for Zimbabwe's top reality TV cooking show, but then finds herself out of her depth battling against professional chefs.
Cook Off's storytelling and production values vastly outweigh its modest US$8 000 budget.
In April 2019, the 101-minute film won two Nama awards for the Best Feature-length Film and Best Actress for the film's lead Chitima.
The team is currently finalising plans for the film's general release via international streaming platforms, and through a local streaming option in Zimbabwe and they are about to launch a crowd funding campaign to help to cover final marketing and distribution costs.
Source - dailynews