Entertainment / Local
Afrika Revenge reunites
16 Sep 2014 at 09:38hrs |
Views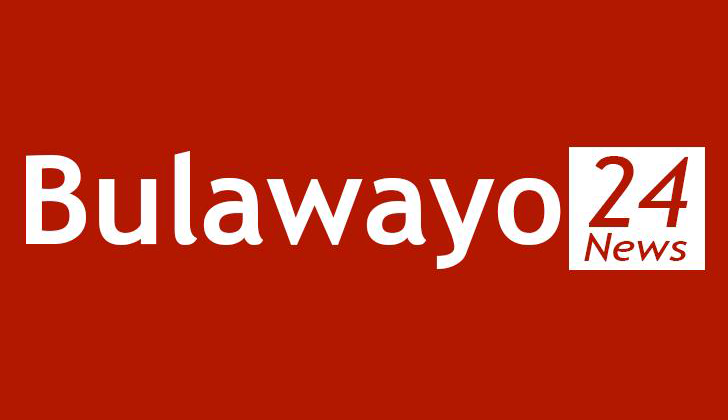 Award winning duo of Willis "Afrika" Kachambwa and Mehluli "Taz" Moyo who make up the group Afrika Revenge are set to reunite this year with a special performance on October 3 at the Zimbabwe Music Awards.
Organisers of this year's ZIMA edition have confirmed that Willis and Taz will be among some of the explosive acts set for the awards ceremony.
"Many people were heartbroken when the duo parted ways and as Zima we are proud to announce that Willis and Taz will be doing their come bac performance on the ZIMA stage this year," Chapotera said.
Afrika Revenge is arguably one of the biggest duo to ever come out of Zimbabwe. Popular for hits such as "Wanga" and "Anochengeta", before their separation, the duo once performed alongside some musical power houses including Oliver Mtukudzi and Ringo Madlingozi.
Many fans were heartbroken when the group members Willis Watafi and Taz decided to call it quits.
Chapotera said they had a lot of surprises in store for Zimbabwe music lovers come October 3 besides that of Afrika Revenge's reunion.
"Afrika Revenge is only one of many explosive performances and appearances set for October 3. South African Idols judge and managing director of Universal Records South Africa, Randall Abrahams will be making an appearance at ZIMA.
"He will be presenting an award. This appearance will surely bring a touch of international flare that ZIMA has been promising. It is also a great opportunity for players in the music industry to tap into his wealth of knowledge and apply it to the local music industry," she said.
With the business end of things put to bed, the Zima have swung into event mode. Indications from the ZIMA camp show that all is set for a most glamorous awards ceremony.
According to communication on social media site Facebook, ZIMA is pulling all the stops to ensure that the event is as prestigious as they come.
ZIMA has always expressed a desire to use this platform to advance Zimbabwean music and if they can pull it off, surely this is one way of doing it.
But they will need to really put their hearts into it.
Recently Barney Mpariwa had to defend his Star Brite show against attacks for its perceived lack of spirituallyclass and style. He cited the lack of sponsorship as the biggest challenge in producing events comparable to South Africa and Nigerian editions.
The National Arts Council's National Arts Merit Awards held in Bulawayo last year were another lacklustre event which looked sadly amateurish compared to world awards events.
Source - The Herald