Entertainment / Local
Freshlyground to perform in Zim's HIFA after insulting Mugabe
13 Apr 2014 at 20:19hrs |
Views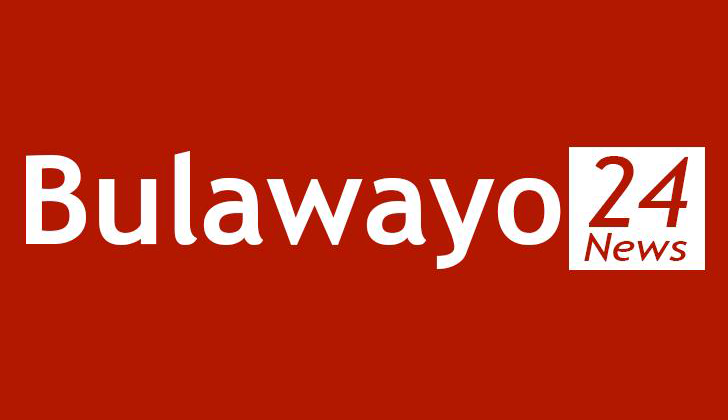 South Africa Afro-fusion music group Freshlyground is returning to the Harare International Festival of Arts (Hifa) six years after their last performance at Zimbabwe's biggest arts fiesta.
Freshlyground were last in Zimbabwe in 2009 when they performed at the National Arts Merit Awards (Nama) ceremony.
Despite being one of Zimbabwe's and Hifa's most popular groups, Freshlyground has not made it back to Harare reportedly over a 2010 song and comedy skit titled Chicken to Change which ridiculed President Robert Mugabe.
Hifa's head of media and community liaison Tafadzwa Simba yesterday poured cold water on reports that the popular South African group was officially barred from coming to Zimbabwe as a result of the controversial skit in which they collaborated with South African cartoonist Zapiro.
"There is no record of a ban of the band and Hifa works according to official records only," Simba told the Daily News.
"Due to Hifa's size and inherent ethos of respect for official processes, it follows all procedures to the letter and therefore works with official communication only.
Hifa's liaison with relevant authorities and processing of paperwork is guided accordingly every year to ensure all preparatory processes are professionally and officially followed." The Hifa head of media and community liaison added that Freshlyground's return to Zimbabwe has been officially sanctioned. "Hifa has open, candid and professional relationships with all line departments with which it interacts and these working relationships have carried on well based on open, official communication lines.
"This is as it should be and it is set to continue," he said.
music video was produced in 2010 and was a collaboration between the South African band Freshlyground and ZANEWS, South Africa's award-winning web and tv satirical puppet news show. The song 'Chicken to Change' is from the band's album 'Radio Africa'.
Here are the full lyrics of the song:
I remember a time when you were noble conqueror a supernova
so resplendent!out of this world, you were shiny as a revelation!
we makorokoto utshintsha ma kutheni? (oh Congratulations, when will you ever change?)
you are chicken to change!you are chicken to change!
tshintsha!(change!)
now and everbe one with our beautyshine for all the world overan iridescent example of honour for the coming generation
we makorokoto utshintsha ma kutheni?
you are too chicken to change!
ye phithi phithi ingqondo yakho?le tyibiliki ithongo lakho?korokoto wasoloko wathembisa ukusivulela amasangokodwa nguwe olala nesitshixo(did you lose sight of the visions in your head?did you lose grip of the dreams that you once held? you promised always to open the doors for usindeed it is you and only you who sleeps with the key)
you are chicken to change!
tshintsha!
Source - dailynews