Entertainment / Local
Intwasa festival dates set
23 Feb 2014 at 11:08hrs |
Views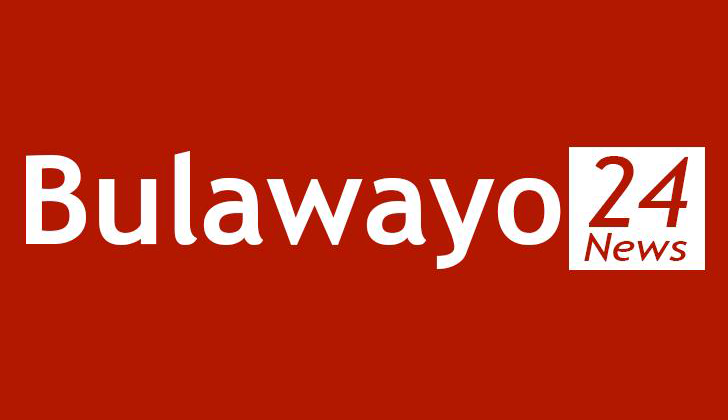 Intwasa Arts Festival koBulawayo will take place between September 23 and 27 this year under the theme Unforgettable.
The five-day event will mark the 10th anniversary of Bulawayo's leading multi-disciplinary arts event.Festival director Raisedon Baya told the Daily News yesterday that his organisation was looking forward to holding a special festival befitting Intwasa's decade-long existence.
"This year's arts extravaganza is a five-day event that will also see the festival celebrating its 10th Anniversary, so we will be doing it in a celebratory mood," Baya said.
The award-winning playwright added that Intwasa was already accepting applications from artists interested in taking part.
"The 10th Anniversary kicked-started last Saturday when the festival won a National Arts Merit Awards (Nama) National Arts Service award. Intwasa will continue to be a platform to share ideas and showcase artistic work in seven different genres of the arts."
He revealed that this year's edition will feature 40 events spanning music, dance, theatre, spoken word, literary arts, visual arts and crafts.
"Every year in September, the city of Bulawayo emerges from the slumber of winter and springs into an explosion of colour and new life, announcing Intwasa Arts Festival koBulawayo and signalling the beginning of the festive season," Baya said.
The timing of Intwasa is meant to coincide with the Inxwala and Umthontiso that were common features in Mzilikazi's Ndebele Kingdom.
Since inception in 2005, Intwasa has hosted regional and international artists from Botswana, Swaziland, South Africa, United States of America, United Kingdom Sierra Leone, Ghana, Kenya, Malawi, Belgium, Netherlands, Germany, Wales and Zambia.
Source - dailynews