Entertainment / Local
Promoter dupes Ndolwane
13 Jan 2014 at 07:10hrs |
Views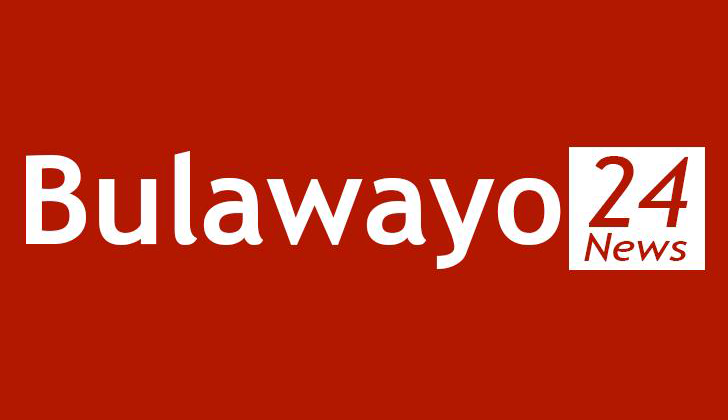 A music promoter has reportedly gone underground, hiding from Ndolwane Super Sounds after allegedly duping the group of more than $2, 000 for two shows held last year.
This comes amid concerns that most local artistes are being exploited by music promoters who use them to get permission from the National Arts Council of Zimbabwe (NACZ) to bring in foreign artistes.
Kingstone Lussate, of Lussate Marketing, is reportedly avoiding Martin Sibanda and his group Ndolwane Super Sounds because he allegedly doesn't want to pay them money outstanding from two shows staged last year.
Lussate Marketing brought in Dan Tshanda early last year and his ex-wife Patricia Majalisa in November and on both instances failed to pay the local groups that shared the stage with the South Africans.
Ndolwane Super Sounds and another youthful group Dubia Masters shared the stage with the Splash crew in Bulawayo but were allegedly sidelined in Hwange, prompting the Bakhuzeni hit maker to claim $2, 000 as damages.
The Tshanda show was at the Large City Hall and Ndolwane Super Sounds are reportedly owed about $1, 400 for it, plus about $900 for the Majalisa show later in the year.
Speaking on behalf of Ndolwane Super Sounds, spokesperson Thandazani Nyoni said the promoter was being evasive.
"We met on the second Saturday of December and they were supposed to pay us but they did not. Because of the festive season we did not pursue the issue and when we checked with them after the holiday their numbers were not going through. It seems they blocked our numbers," said Nyoni.
He added: "We tried to look for them at a lodge they used to operate from in Kumalo but we could not locate them."
Chronicle spent the much of yesterday trying to phone two numbers that are used by Lussate, 0775 504 849 and 0775 665 579 but couldn't get through.
Nyoni said they lodged a complaint with NACZ in Bulawayo and were waiting for a response.
"We want this issue looked into because these people will always swindle artistes. We are even claiming $2, 000 damages for the Hwange show because they made us look like zombies in front of our fans," he said.
The NACZ Bulawayo confirmed receiving the complaint.
"We received the complaint from Ndolwane about Lussate. They gave us it on the 29th of December," said William Nyandoro the programmes manager for the province.
NACZ spokesperson Cathrine Mthombeni said promoters were compelled to make sure that each show has local artistes to promote them.
"It is known that promoters should promote local artistes. Whatever event should have a local artiste and promoters should make sure they have local guys."
Indications are that music promoters only indicate names of local artistes to get the nod from NACZ to host foreigners but do not treat them as equals to foreign artistes.
Mthombeni urged artistes to desist from relying on verbal agreements.
"We encourage artistes to desist from verbal contracts because they are difficult to prove," said Mthombeni.
Last year, Chronicle attended a show where Betty Makaya was left stranded in Plumtree after a promoter brought her in for a show that flopped.
Makaya had flown from South Africa before driving to Plumtree but got stranded as the promoter had hoped to pay her from proceeds of the show, which however, was attended by less than 20 people.
Source - chronicle