Entertainment / Local
Patricia Majalisa jets in for Bulawayo shows
26 Nov 2013 at 00:51hrs |
Views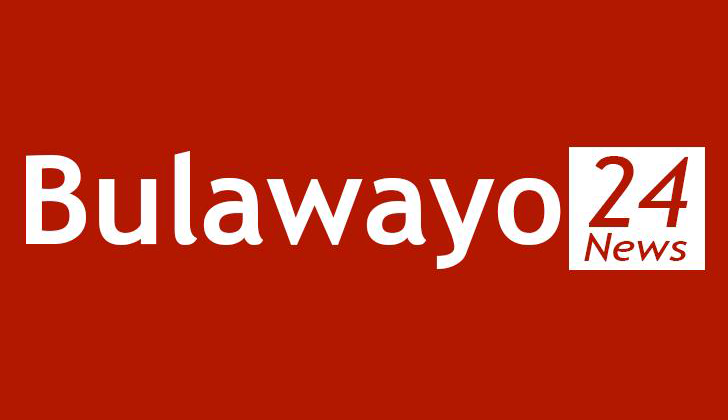 SOUTH African singer Patricia Majalisa jetted into the country on Sunday ahead of her shows scheduled for Bulawayo and Hwange this weekend.
She will perform in Hwange on 6 December. From the airport, promoters immediately whisked Majalisa, a self-professed Highlanders supporter, to Barbourfields Stadium where Bosso were clashing with Shabanie.
This visit comes barely four months after the singer was in the country where she gave a good account of herself before her fans in Bulawayo and Victoria Falls.
In an interview, the promoter of the show, Byron Lussate, said they were happy with the level of professionalism shown by Majalisa compared to the nightmare they encountered with Dan Tshanda who failed to turn up for his planned show after they had paid him.
Lussate said Majalisa would hold a road show for her fans before the concert.
"Majalisa wants to meet her fans and get to know them. She is very passionate about people and she will be mingling with them at the splash road shows we are holding as part of promoting her gigs," he said.
Lussate said Majalisa had strong support in Bulawayo and her shows were necessitated by huge demand for her music in the region. "We have received calls from people over Matabeleland asking us to bring Majalisa and her crew for a big night out. She is here and we expect fans to come in their numbers to support her," he said.
Majalisa brought a number of artistes under her record stable, Majalisa Records. Among them are Mpendulo "General" Dumazile, Silindile Mthinyane, Thabile Mazolwane and Bongile "Stress".
They will be joined on stage by Bulawayo's man of the moment Martin Sibanda and Ndolwane Super Sounds of Bakhuzeni fame.
Majalisa, who is not new to the City of Kings, said she would dig deep into her bag of old tunes and play songs that have always been popular with local fans.
Majalisa kicked off her career over 25 years ago as part of Dalom Kids founded by ex-husband Dan Tshanda.
She has captivated thousands of fans with her music that has found favour in the high density suburbs of Bulawayo and much of Matabeleland.
Source - chronicle