Entertainment / Local
Umkhathi to perform in US
18 Apr 2013 at 04:37hrs |
Views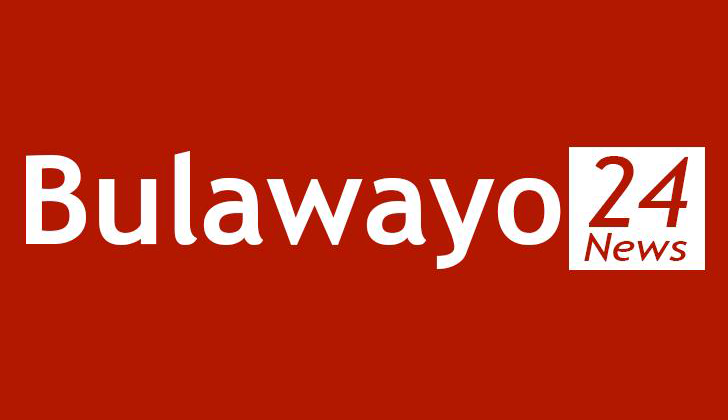 MULTI-Award winning arts ensemble, Umkhathi Theatre Works, is set to write its own piece of history as it makes a debut appearance at the New York Dance Africa Festival in the United States.
The month-long carnival which kicks off next month will see the 18-member crew travelling to join hundreds of other performers from across the world.
In an interview, tour manager Desmond Ntini said Umkhathi was one of the groups from Africa that had been identified by the organisers of the festival.
Representatives from Brooklyn Academy of Music (BAM) came into the country last year and visited several arts groups in Bulawayo scouting for a dance group to take to America.
Some of the groups they managed to meet are Iwisa, Umdumo Wesizwe, Umkhathi and Siyaya but they finally settled for Umkhathi," said Ntini.
The scouting team comprised director of Dance Africa Festival Chuch Davies and line producer Nick Schwartz.
Ntini said the group had already acquired travel visas to the US through the US Embassy.
"It's good that the embassy has granted them visas and we would like to thank them for coming to meet artistes in Bulawayo where they discussed and explained the requirements and reasons why some artistes are denied visas," said Ntini.
Director of Umkhathi, Matesu Dube, confirmed the developments and said preparations for the tour were going on smoothly.
"The preparations are going on well and we are now polishing our act to meet international standards.
We started rehearsing for this tour in January and all is going according to plan and we should be leaving Bulawayo early in May," said Dube.
The group will perform in Washington DC, Denver and New York as well as participate in exchange programmes with other artistes.
"Our tour starts in Denver, Colorado, where we will perform for one week and then proceed to Brooklyn, New York and stay there for two weeks and then move to Washington DC where we will spend a week before returning home.
"We are looking forward to the tour and to take our work to the international audience," said the group's leader and choreographer.
He said his group was working on a dance show titled "Ja Hlako".
"We are doing a dance show titled Ja Hlako, a Tswana word meaning we are dancing. The show has shangara dance, isitshikitsha, muchongoyo, amabhiza, gumboot dance, chinyambera, setapa.
Umkhathi Theatre Works is a drama and dance troupe formed in 1997 and is based at Salukazi Performing Arts Centre in Njube suburb.
Umkhathi first represented the country in the Miti-Song Traditional festival in Botswana in 2001.
The group had its major breakthrough in 2004 when it graced the International Youth Festival in Aberdeen in Scotland and Zimbabwe was the only African country represented at the festival.
In 2011, Umkhathi won the Bulawayo provincial Chibuku Neshamwari Traditional competitions and finished on second spot at the national finals held in Harare.
In 2012, the group scooped the National Arts Merit Awards' Outstanding Dance Group award.
Source - TC