Entertainment / Local
Platform One falls for Bulawayo dance group
10 Mar 2013 at 06:43hrs |
Views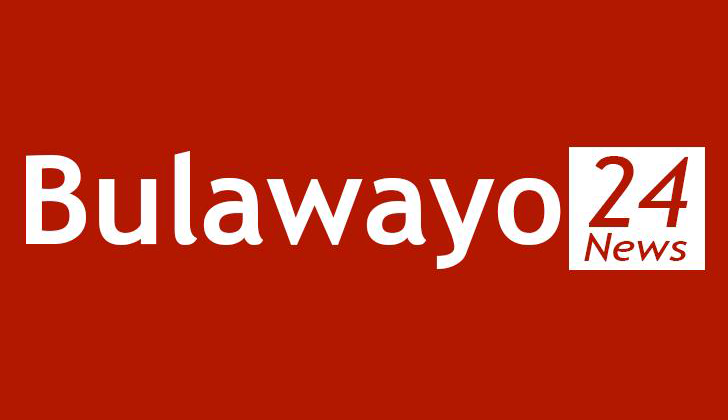 BEING new in the arts industry has not deterred the Bulawayo Shining Stars dance group from showcasing their skills and grabbing every opportunity that presents itself. Last year, the little-known Bulawayo Shining Stars group gave a sterling performance when they shared the stage with South African outfit Platform One who were immediately captivated by their talent.
That first impression did not wan as Platform One has since invited the youthful Bulawayo Shining Stars to take part in a cultural exchange project which will see the group comprising six boys and four girls - whose average age is 18 - heading to South Africa when the paperwork for the project is finalised.
The director of the group, Johannes Mpala, confirmed this outcome and spoke highly of the young stars.
"When Platform One came for an event in Bulawayo last year, Bulawayo Shining Stars performed at that same show and after they danced, Platform One suggested that they join forces with the group for a cultural exchange project, where they would teach these young stars Zulu traditional dance. The Bulawayo Shining Stars would in turn teach them a few of Zimbabwean traditional dances. The process is still underway but we expect fruitful results. They are good dancers and will not disappoint," he said.
Bulawayo Shining Stars had put dancing on hold since they had to concentrate on school work but now that they have completed their Ordinary Level, they promised fireworks as they map their way to stardom.
Mpala added that dancing was a way to keep these individuals occupied so as to avoid various temptations that come with staying idle at home.
He also hopes that the group creates a huge fan base in the city so as to infiltrate other regions in Zimbabwe with fully-baked material.
"All the members in this dance group are school leavers so dancing is going to keep them absorbed in work. We hope to widen our fan base here and perfect the dances before we storm other cities like Harare, we want to dish out excellent work," he said.
They have registered to take part in the annual talent search, Starbrite, and their rehearsals for the show are progressing well.
To show how confident they are, the dance group has also set themselves up to challenge Magesh, who were the award winners for the Outstanding Dance Group category at the National Arts Merit Awards.
They wish to lock horns with them so as to prove they have the potential to be as good as they are.
"School was our limiting factor as we had to concentrate on our books first. Now we are done and will take this career seriously. There is Magesh, which is the most talked about dance group in Bulawayo and soon it will be us. We can be as good as they are," said one of the dancers, Physiology Sibanda.
Source - Sunday Leisure