Entertainment / Local
Crowd disturbances at Tshanda show
08 Oct 2012 at 04:51hrs |
Views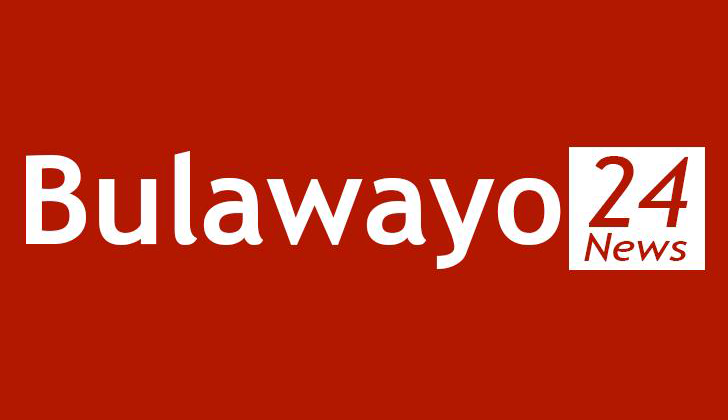 Ugly scenes marred, an otherwise great show by Dan Tshanda as various crowd disturbances threatened to halt the show.
Tshanda, who took to the stage at four in the morning and rocked the stage until daylight, was preceded by Dalom Kids, Patricia Majalisa and Thabile Mazolwane who all gave stellar performances that cemented their positions as favourites of Bulawayo music fans.
First to take to the stage were Dalom Kids at around 10pm and they immediately got the crowd going with their, hits including songs like Awulaleli and Sixolele, before driving revellers into frenzy by chanting,
"Bosso Bosso", in reference to Bulawayo football giants Highlanders.
Majalisa came onto the stage amid an eruption of applause from the crowd. She performed tracks from her upcoming album which captivated the fans.
Her act was however interrupted by ugly scenes of crowd disruptions as people vented their anger at a bouncer who had assaulted a fan who had taken to the stage to dance with Majalisa.
The displeased crowd reacted by throwing empty bottles and beer cans on the stage, which saw the show being stopped before security personnel regained control and managed to calm the situation.
This was not the only incident that rocked the show. Revellers inside the venue were continuously pelted with all kinds of objects by those who were disgruntled by the failure to gain entry into the venue.
Police dogs were also a cause for discontent, as they bit revellers who were stuck in the long winding queues to the venue. Fans had to endure the frustration of waiting for long to enter the venue.
A reveller who spoke to Chronicle Entertainment on condition of anonymity expressed dismay at the organisation of the show .
"The dogs were a great inconvenience to us because the queues were long and if you strayed out of line or got too close to the fence you were bitten. I think the organisers should take note of that because it created an atmosphere of fear and we could not enjoy the show like we wanted to," he said.
Despite the disturbances some revellers were overjoyed at the performances given during the show, taking particular pleasure in Tshanda's performance.
"It was a great performance from Tshanda and as usual he did not disappoint and proving what a professional he is. We as fans can only hope he continues with the good work and keeps coming back to Bulawayo," said a reveller.
Source - TC