Entertainment / Local
Tshanda, Majalisa to perform in Bulawayo and Vic Falls
02 Oct 2012 at 11:45hrs |
Views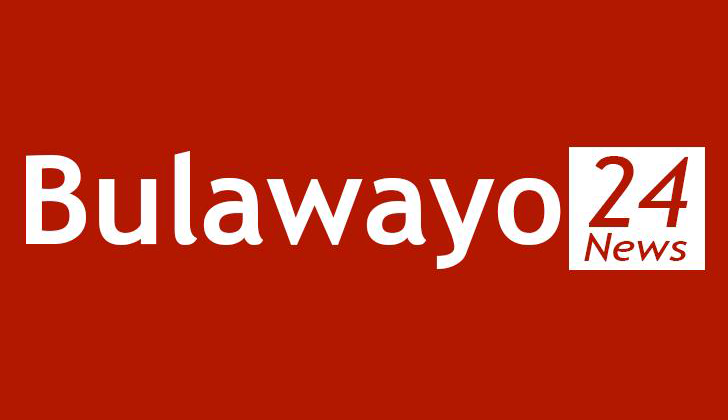 FOR most township pop/disco music fans watch the Dalom Music stable perform without Patricia Majalisa as part of the act was like eating sadza without relish.
The last two years has seen the Dalom Music stable embarking on their annual tour of the country without Majalisa but it is going to be a different act this week as Majalisa has re-united with long time friend, Dan Tshanda when they perform in Bulawayo and Victoria Falls.
It will provide a huge relief for the fans of disco music, who had become accustomed to the package that had both Majalisa and Tshanda as the headline acts.
Majalisa had decided to move away from Dalom Music and had been recording with Gallo Records, although she was still working with Tshanda.
Speaking from his base in South Africa, Tshanda confirmed Majalisa was back in the fold and would be on the tour scheduled for this weekend.
"Majalisa is back with us and will perform during the two shows that side.
"Music fans should come out in their numbers as we have a new stage act we will also be performing new songs," he said.
Tshanda said Majalisa and Peacock have new songs that will be on their next respective albums and they will perform these on Friday and Saturday.
"The two have got new songs which they will sample for the fans but they should be ready for a new stage act that I am sure will blow them away.
"We will obviously not forget the old hit songs that have given us huge followings, we will also perform them but spice them up with our new stage act," he said.
Whatever Promotions are bringing in the Dalom Stable for two shows in the country with the first one scheduled for Friday at the Bulawayo Amphitheatre and the second at Chinotimba Stadium in Victoria Falls on Saturday.
Majalisa held a show in the country last year but failed to attract a sizable crowd and Tshanda's tour without Majalisa was not as powerful as their previous collaborations.
In an interview last year, she said that although she was not part of the stable she was still working with Tshanda, who still produced Majalisa's music.
Majalisa kicked off her musical career, over 25 years ago, with Tshanda as part of the Dalom Kids.
She managed to go solo and has captivated thousands with her music that has found flavour in the high density suburbs of Bulawayo and much of Matabeleland.
Whatever Promotions director, Honest Sibanda said all is in place for the show and fans should brace themselves for a massive show considering the availability of Majalisa.
"Last year Dalom came and performed but without Majalisa it was not as massive. This time around she will be there hence fans should come out in their numbers and experience great performances.
"Thablie Mazolwane will also be there," he said.
The performances will end the following morning as per the culture of Dalom shows, added Sibanda.
He said the South African musicians are expected in the city on Thursday.
Other musicians that will perform from the Dalom stable include Silindile, Matshikos and Dalom Kids.
Source - SN