Entertainment / Celebrity
Bev takes raunchy dance to UK
29 May 2015 at 17:06hrs |
Views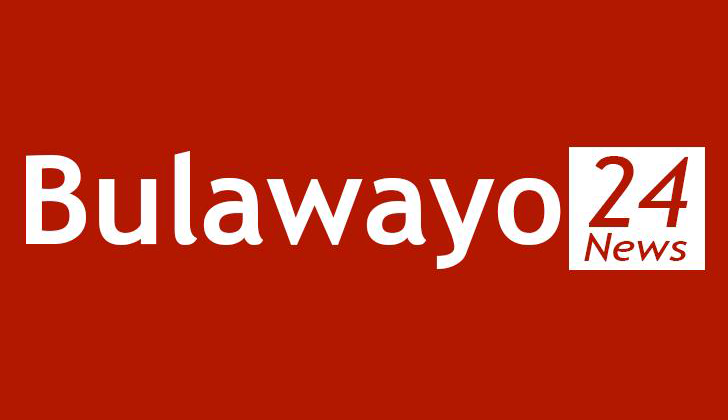 RAUNCHY pole dancer - Beverly Sibanda is due to take her act to the United Kingdom in July and she is scatting about her maiden tour.
"This is indeed a major achievement in Bev's career. It will give her an opportunity to grow as a dancer and it will establish her internationally," said her manager Hapaguti Mapimhidze.
"Even though it is her first time to perform in UK ma very sure that she will steal all the hearts of her fans there.
"Bev is very excited to tour UK and I have been receiving messages from some of her fans in UK and am sure so many people are going to attend her shows."
Her first show is set for July 24 in Leeds at West Indian centre before wrapping it up the next day at Luton.
Source - Byo24News