Entertainment / Celebrity
Stand Up comedian to record one man show in Zimbabwe
16 Apr 2014 at 07:16hrs |
Views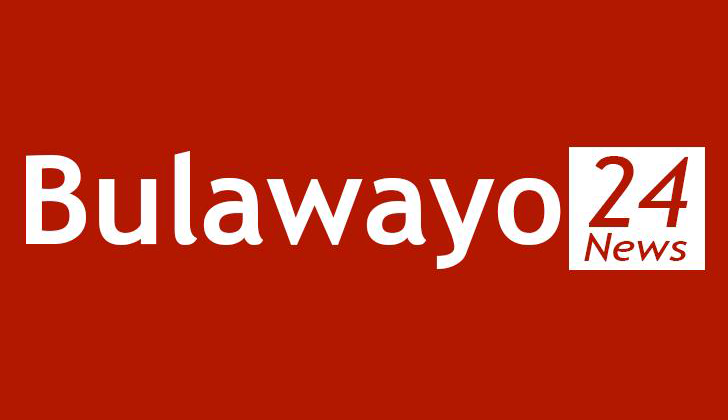 Daliso Chaponda, one of the top stand up comedians will be recording his one man show at HIFA on the 30th of April and 3rd of May. This will effectively be the first International One Man Comedy show to be recorded in Zimbabwe. The stand up comedy show called Daliso Chaponda - Barely Legal is set to headline a number of exciting comedy shows at this years installment of HIFA- Switch On.
Stand up comedians at a certain stage in their careers will record a specific show called a ONE MAN show which is the equivalent of an album in music terms. A one man show is sold or screened on channels like COMEDY CENTRAL. Some notable one man shows are Trevor Noah's "Daywalker" which propelled Trevor to the heights he has achieved in African Comedy around the world.
The production is also being directed by Zimbabwean TV PRODUCER/STAND UP COMEDIAN Carl Joshua Ncube a move that Ncube says is a great endorsement of the stand up comedy audience in Zimbabwe. Recording a one man show in Zimbabwe is yet another way of contributing to the marketing of Zimbabwe as a destination for event tourism just like HIFA has done successfully so far.
Daliso Chaponda has received many great reviews for his performances and Daliso has performed at HIFA. Daliso left audiences in Harare in stitches and won over a legion of fans in his 2011 HIFA performance.
Daliso Chaponda BIO
Daliso began his comedy career in Canada with the acclaimed one man show 'Feed This Black Man'. Following this, he began honing his craft in comedy clubs across Canada
Before leaving Canada Daliso appeared in the 2005 Just For Laughs Comedy Festival. He then moved to England where he appears in comedy clubs and theatres across the UK.
In 2011 Daliso Chaponda grew frustrated with the fact that he was better known outside Africa than so he began a project called 'Laughrica'. The very first show of Laughrica was at the 2011 Hifa festival.
In addition to Stand up Comedy, Daliso is also a prolific fiction writer. He has also published science fiction, murder mysteries, and comedy. His radio play 'When the Laughter Stops' about comedians in Africa has just been aired on BBC Radio 4.
TV Appearances: Showtime Arabia Presents (UAE), Live at Jongleurs (UK), The World Stands Up (UK), Good News Week (Australia), Trans Canada Comedy Trail (Canada), Live at Parkers (South Africa)
Festival Appearances: Melbourne Comedy Festival, Montreal Just For Laughs Festival, Cape Town Comedy Festival, HIFA festival, Edinburgh Festival, Greenbelt Festival.
Source - correspondent