Entertainment / Celebrity
Studio 263's Anne Nhira back home from SA
28 Jul 2017 at 06:42hrs |
Views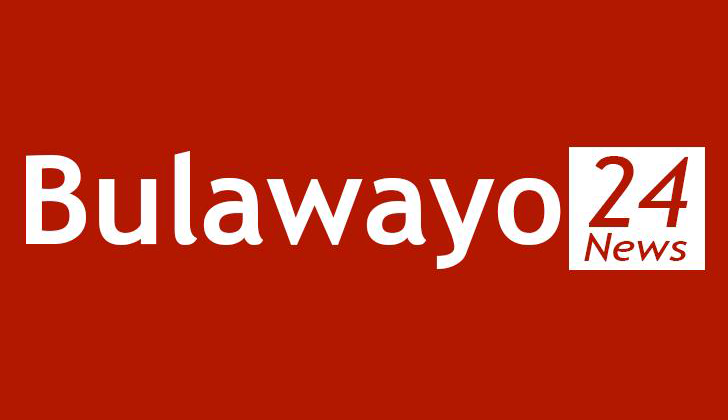 After spending over a decade south of the Limpopo trying to carve out an acting career, former Studio 263 leading lady Anne Nhira has finally returned home.
Local audiences who have been starved of the sight of a talent that was at one point thought to be the brightest on the Zimbabwean small screen, will have a chance to catch another glimpse of Nhira who returned from her South African base to lend her star power to a local production.
Nhira will star in Cook Off, a film that has been in production for the last few weeks.
News of the film's production will be music to the ears of fans of popular television series Battle of the Chefs, as the man at the helm of the production is that show's director, Thomas Brickhill.
The film will also mark a breakthrough for Joe Njagu, the man who also contributed to last year's blockbuster film Escape.
This will be the young filmmakers' debut as a frontline producer.
While many will be happy to see such a powerful team behind the scenes, it is Nhira's return to local screens that will excite Zimbabwean film lovers.
"So I have been quietly shooting a movie called Cook Off in Harare, Zimbabwe for the past couple of weeks. A cool role as one of the judges, very mean judge so to say .I enjoyed every playing the role definitely," she posted on Facebook this week.
Besides running her own business, Ann Studios International, and a role as a quality assurance and risk manager with one of the top SA wellness companies, she has also featured in a number of South African productions among them The Rapist in 2012 while in 2014 she also had a role in Zabalaza.
She also recently featured in a TV drama called Mutual Friends.
Source - bmetro