Entertainment / Celebrity
Bulawayo model spreads wings
22 Jan 2017 at 12:17hrs |
Views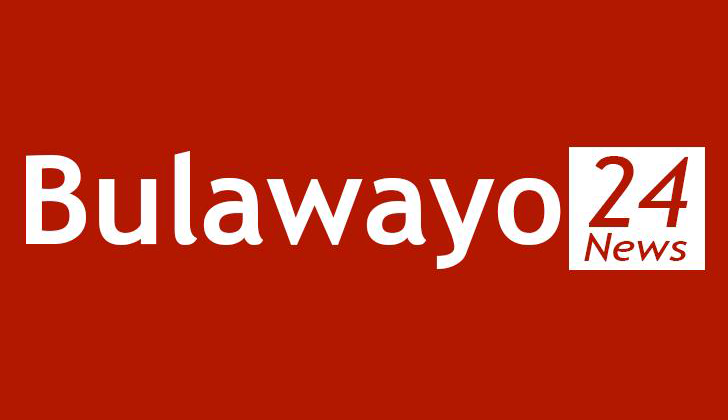 SANDRA Gonah cut her teeth in the entertainment industry when she was crowned second princess in the Black Opal face of Zimbabwe in 2014 when she was just 18.
She became 2nd princess at Miss Monash University beauty pageant in 2015. She has however, developed a new passion-fashion. The 21-year-old beauty has ventured into the clothing industry where she is set to launch a new clothing label in February.
The new line will go under the name Chic Street x Sandra Gonah collection.
In an interview, Gonah said Chic Street is a local business that manufactures all its garments in Zimbabwe.
"The Chic Street woman is independent and unapologetic about who she is, she knows what she wants in life and isn't afraid to go after it. That's how the brand is as well," she said.
She said the clothing label is going to promote body positivity for all sizes, being a model herself she said she will cater for all types of women, slender or full.
Asked on why she decided to venture into the clothing industry, she said she and her sisters have always been complimented for the way they dress.
She said they then decided to share with the rest of the world some of their fashion "must haves".
"I am doing most of my marketing using social media platforms as social media enables me to share more information regularly about my clothing collection and express myself to the public at large. And I am working towards the launch for this collection which will be held in Harare on 4 February," she said.
The clothing line is targeting students and young professionals looking for stylish, trendy and yet modest outfits to wear to work or outings with friends.
The ideal market she said, should value the quality, style and trendiness of the garment over the price. The collection is limited and is inclusive of dresses, skirts, trousers and shirts.
The clothing line will be available at Chic Street Store in Newlands, Harare. There is also an online store for the out of Harare market.
Asked on whether she has abandoned he career in modelling she said she was spreading her wings.
"You know what; I was never the typical type of model as I am shorter and fuller. Modelling itself has metamorphosed to look and mean so many different things. I have a significant social media following and through that I express myself and I will use that to grow," said Gonah.
Source - sundaynews