Business / Your Money
Top three common mistakes the new traders commit
11 Mar 2020 at 12:07hrs |
Views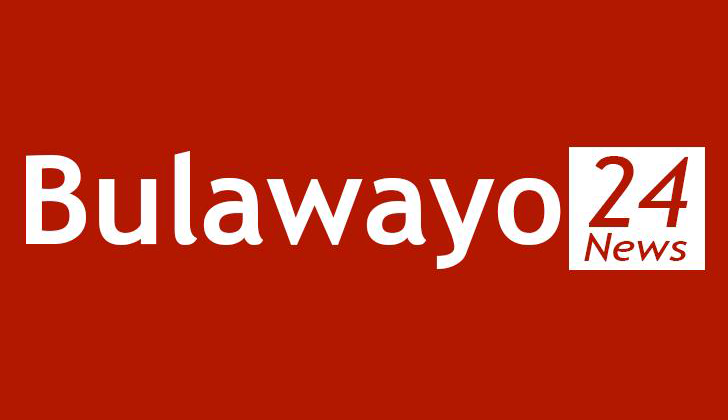 In the Forex market, it's not an easy task to trade, if you want to get success and make profits then you need to work hard and don't lose patience in the market. Many traders want to make money fast and end up making mistake and thus they fail. You can hurry when it comes to the trading business. Being a currency trader, you should learn about the most common mistakes at trading. Once you know this, you will be able to fix those issues and this will make you a good trader. You should have the ability to learn from the losing trades. This is the only effective way by which you can earn a decent profit from this market. Forget about
EAs, bots, and indicators
at trading. Take your time and try to find a weakness in your trading method. Turn your weakness into your strength so that you can be the best trader.
The crucial aspects of the trade are that you should never stop learning and don't forget to use strategies to avoid making mistakes in your trade. In this article, you learn about the most common mistakes the traders do and try to rectify those mistakes in your trade to make money profitably.
Deficiency in preparation
Many new traders start trading without enough preparation and this leads them towards risk. If you don't know how or when to trade then trust me the Forex market doesn't belong to you. It takes years of experience to trade profitably and there is no short cut to earn experience, you need to keep practicing so that you can gain experience and trade profitably. Learn to use the
Forex trading demo account
so that you don't have to lose any real money. Use the practice account in a very effective way so that you don't have to lose any real money in the learning stage.
In your trading preparation, you must also include discipline and consistency to learn about the market. If you notice you are losing continuously then note down the points where you have a lack of preparation and it will be better if you stop trading for a while and start making preparations all over again to make profits in your future trading.
Want to become rich in a jiffy
In the Forex market, there is no way of making money in a jiffy, you need to work hard and with patience to make money from the market. If you don't change your thinking of making money fast, you will affect your trading and won't be able to make the right decisions to trade properly.
The more you will think about money rather than your progress the worse your trading will become and soon you will blow your account. If you focus on your trading processes and learn gradually then making money won't be tough for you.

Stop trading for a while if you lose often
Many new traders don't
understand the market properly
and thus they can't make any decisions whether to trade or not. If you find out you are losing continuously, you should stop trading right away and point out the reason for your loss. In the meantime, you need to learn and practice to correct your trading processes, try to use different strategies for trading in a better way. Keep in mind that losing is the first step to move towards the winning stage.

Conclusion
Every trader makes mistakes but pro traders learn from their mistakes and rectify those but mostly the new traders lose hope and quit trading. Taking proper preparation is the key to achieve success in the Forex market. Successful traders always learn from their mistakes and enhance their trading skills. New traders should always control their emotions when they lose in any trade and they should never stop learning about the market to make money profitably.
Source - Byo24News