Business / Your Money
Amazing skills of the professional currency traders
10 Mar 2020 at 20:39hrs |
Views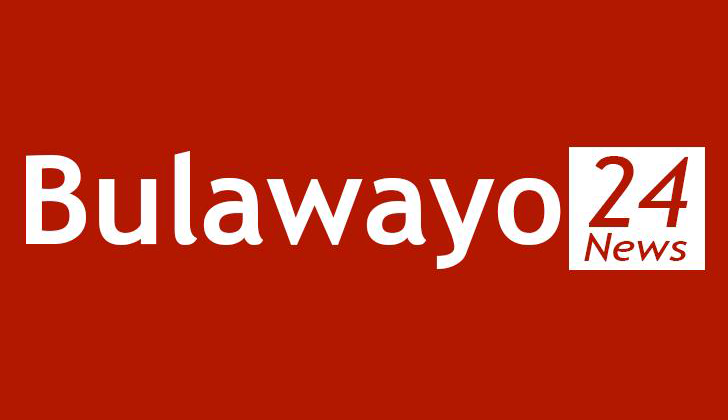 You can become a trader in the Forex market easily but to be a master trader you need precise knowledge and skills. The main key to becoming a master trader is by educating yourself about fundamental economics, financial markets, and technical analysis. Rookies often think learning about the technical analysis is tough to secure profit. Technical analysis a part of analyzing the market data. You must learn to analyze the fundamental factors of the market since it tells a lot about the market dynamics. Open a demo account with Saxo and see the impact of major news on the price of a certain asset. Concentrate on your trading skills so that you can become the best trader without dealing with big losses in the learning stage.
You can't become a master trader within a few months or days. It requires many years of learning process and experience to understand the
nature of this market
like pro traders. New traders rush the process of learning and use aggressive techniques at trading. Such an approach always ends up with a heavy loss. So try to manage your trades with patience and skills if you really want to become a master trader.
Research and analyze the market
The fundamental key to trading successfully is to have the ability to do better research and market analysis. Pro UK traders always research all the information before they place any trade to secure their investment. You should have the skills to research the critical data in the
Forex
market. Relying on the motions or other people opinion is not going to work. Though it will be tough to learn new terms in trading, over time, things will get easier.
If you learn the analytical skills which include the trends, price action, charts and many more, you can understand the market properly. Being a rookie trader, try to understand the main aspects of technical trading to improve your skills. Master traders never focus on the money, they focus on the right action which needs to done to trade profitably.
Identify your trading style
Many new traders don't try to create their own style in the market rather they try to follow other trader's styles and eventually fail to make a consistent profit it's important to create and follow your own footsteps since every trader has a unique personality.
Everyone has different skills so it doesn't matter how hard you try to follow, you won't be able to adapt their style. Even you shouldn't do this as it will never
help you to become successful.
Have your own true trading tricks, strategies, and skills to use to become a successful trader.
Keep all your trading record
It's important to keep a record in the market so that you can identify your mistakes and rectify those errors. It doesn't matter whether you win or lose in the market never skip the trading record. Your trading record must include your entry point, your exit point and also the reason for buying or selling.
You will be able to identify both right and wrong moves you do in the market by simply keeping a trading record. Keeping a record is one of the quickest ways to learn and improve your trades. The trading record which is often termed as trading journal also helps to lower the percentage of loss as you won't repeat the same mistake again in your trades.
Conclusion
If you want to become a master trader, you should definitely follow the above skills to improve your skills. However, there are also other skills you can learn to enhance your learning processes to become a master trader. You need to keep patience while learning and executing your trades. If you lose a trade, don't be frustrated. It's better to learn from the mistakes and try to use your new skills to trade profitably.
Source - Byo24News