Business / Local
COVID-19 delays April inflation stats
25 May 2020 at 08:01hrs |
Views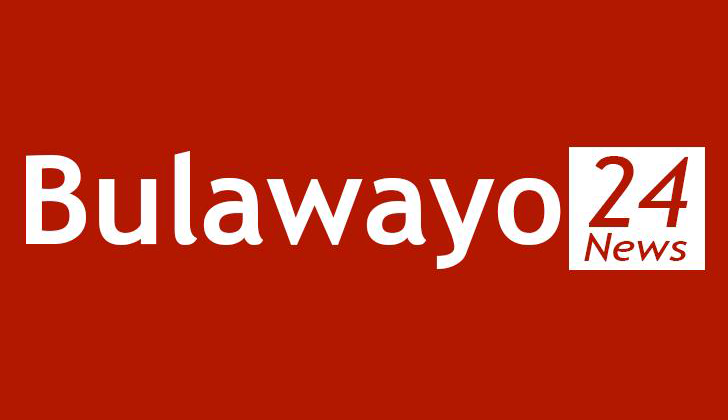 THE Zimbabwe National Statistical Agency (ZimStat) says it has delayed the publication of last month's inflation figures due to the COVID-19-induced lockdown that crippled the data collection process.
Traditionally, ZimStat releases inflation data on the 15th of each month.
Treasury resumed publishing annualised inflation figures in February after a one-year suspension when the country reintroduced the Zimbabwe dollar.
"We apologise for the delay in publishing April 15, 2020 inflation statistics which were supposed to be released today May 15, 2020, but has been delayed due to issues related to COVID-19 ZIM/lockdownZIM. These stats will be published upon finalisation of data processing," ZimStat announced on Twitter.
Contacted for comment, ZimStat prices statistics manager Thomas Chikadaya said the April inflation data was expected to be published by monthend.
"We are processing and we will release the figures once it's done. Shops were closed, so we could not gather the data we need. We expect it to be published by end of month," he said.
Economist Victor Bhoroma, however, expressed scepticism about the delay.
"Prices skyrocketed due to an increase in demand for basic goods. As such, it could be that they are managing the figures or it's a genuine logistical delay to collate data due to the lockdown since ZimStat apologised on it," Bhoroma said.
The country's annual inflation rate jumped to 676,39% in March from 540,16% the previous month, at a time prices of goods continue to spike amid continued Zimdollar depreciation.
The devaluing Zimdollar has brought back hyperinflation as businesses are hiking prices frequently to match the skyrocketing parallel market forex rates to maintain the value of goods or services.
While the central bank has pegged the exchange rate at US$1:$25, the black market is trading at US$1:$70.
American economist Steve Hanke last week said Zimbabwe's annual inflation rate was 838%, urging authorities to ditch the Zimdollar in favour of the US dollar.
"By my accurate measure. Zimbabwe's annual inflation rate is 838%/ year. The Zimdollar belongs in the trash heap. Zimbabwe must return to full dollarisation, which would crush runaway inflation," Hanke said on Twitter.
Listed companies have already adopted the hyperinflation reporting standard IAS 29.
Source - newsday