Business / International
African governments should create environment for business to invest in infrastructure
22 Aug 2017 at 07:09hrs |
Views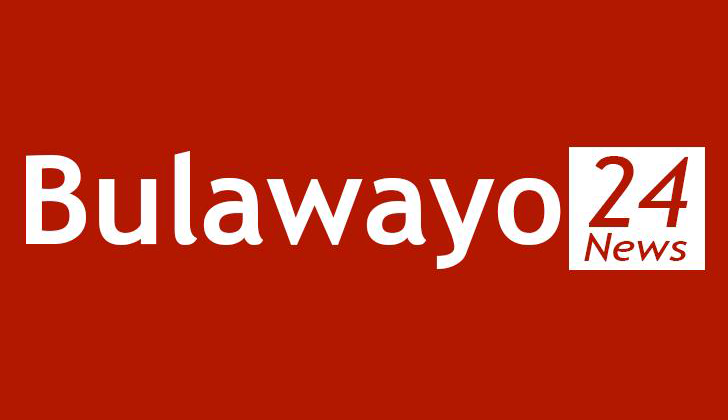 JOHANNESBURG - The Minister of Finance in Zambia, Mr Felix Mutati says African governments should create a conducive environment in their respective countries that will generate appetite among the private sector to invest in infrastructure projects in the continent. Minister Mutati was speaking at the two-day Infrastructure Africa Business Forum that started in Sandon today. One of the objectives of the Forum is to encourage public-private partnerships in the development of world-class infrastructure in Africa.
"I have no doubt that despite the daunting challenges that we experience as a continent when it comes to addressing the infrastructure deficit, we shall overcome if governments are working effectively together with the private sector. But it is important for the government to define its role clearly. The role of government must remain to provide a business environment that creates confidence and trust, as well as opportunities for the private sector to invest in infrastructure development," said Mutati.
He added that government should not monopolise investment in infrastructure but should make it its responsibility and priority to remove the burden that is created by bureaucracy on the private sector.
"It is crucial for government to generate mechanisms and instruments aimed at enhancing the appetite of the private sector to invest in infrastructure development projects. These include credit enhancement and credit contingency guarantees which should go a long way in minimising the level of risks. The private and public sectors should share these risks for the benefit of all in the continent," said Mutati
Mutati added that decisive political leadership across the continent was important in order to attract investment in infrastructure. He cited the example of the thriving energy sector in Zambia which attracted private investments after the government decided to liberalise it.
Distributed by APO on behalf of The Department of Trade and Industry, South Africa.
Source - APO