Business / International
The dti to showcase South Africa's best in goods and services at Zimbabwe International Trade Fair
20 Apr 2017 at 09:22hrs |
Views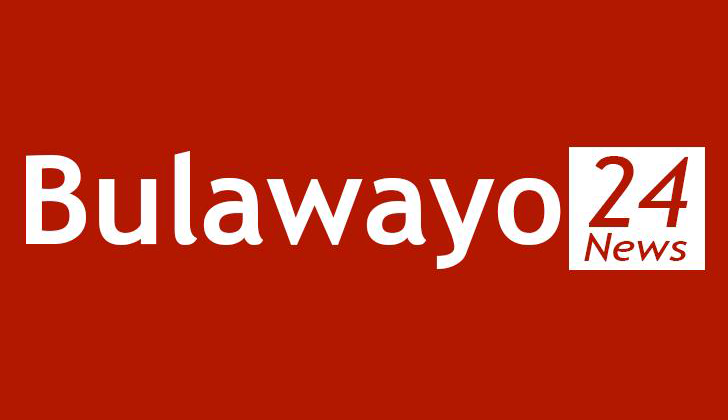 JOHANNESBURG - The Department of Trade and Industry (the dti) will on Monday, 24 April 2017 lead a business delegation of South African companies to the 2017 Zimbabwe International Trade Fair (ZITF) which will be taking place in Bulawayo, Zimbabwe from 25-30 April 2017.
South Africa's participation at the ZITF follows on the heels of a successful participation in 2016 where a reported total of 431 trade leads were secured by exhibitors, with a total of 21 Zimbabwean agents appointed and export sales totalling R10 million recorded through participation.
The Minister of Trade and Industry, Dr Rob Davies says that the ZITF is one of the largest intra-regional trade fair shows in sub-Saharan Africa and that it provides the largest and most convenient trade hub in the region. In addition, an investment seminar will be held on the margins of the ZITF.
"The ZITF aims to promote intra-Africa trade as well economic integration of the continent," says Davies.
The companies that are part of the delegation will be assisted by the dti through its Export Marketing and Investment Assistance Scheme (EMIA) which aims to develop export markets for South African products and services and to recruit new foreign direct investment into the country.
Source - APO