Business / Companies
Old Mutual CE declared Chartered Secretary of the Year
28 Sep 2015 at 10:05hrs |
Views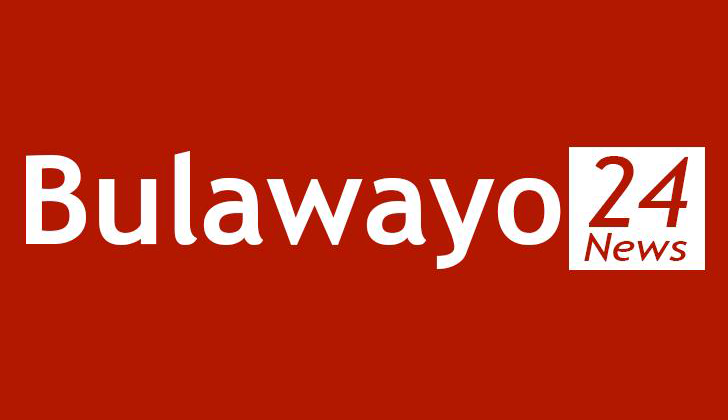 Old Mutual Zimbabwe chief executive John Mushosho has been declared the 2014 Chartered Secretary of the Year. The runner-up was Hwange Colliery finance manager Gift Sibanda.
ICSAZ secretary and chief executive Farai Musamba made the announcement at the Institute of Chartered Secretaries and Administrators in Zimbabwe annual conference banquet held at the Elephant Hills Resort in Victoria Falls on Saturday (September 26) evening.
Dr Musamba read citations outlining some of the 2014 achievements of Mr Mushosho and Mr Sibanda.
In the Chartered Secretary of the Year citation, Dr Musamba said Mr Mushosho is a Fellow of the Institute with a solid record of accomplishment going back to when he started his professional career in 1980.
He has been the group chief executive of Old Mutual since September 2012 and has successfully navigated the business through challenging times.
Dr Musamba said under Mushosho's leadership, Old Mutual has become a shining beacon among Zimbabwe's businesses and has consistently delivered value to clients and shareholders.
He added that, through Mr Mushosho's leadership and counsel, Old Mutual's business units consolidated their dominant positions in their respective sectors.
Some of the 2014 Old Mutual highlights under Mr Mushosho's management included maintaining its dominant position in the industry.
The group's wholly-owned banking division, CABS, rebranded, refreshed its logo and embarked on branch refurbishment to improve branch ambiance and customer experience. CABS was voted the best performing bank in the Zimbabwe Independent Banks and Banking Survey 2014.
In 2014 the bank also launched 20 year housing mortgage loans and commissioned a housing scheme.
During the same year, Old Mutual Insurance was rebranded. The business grew despite negative industry growth and poor economic performance, defending its number one position across all industry measures.
Old Mutual's investments division performed above its business plan on the back of strong sales in both the asset management and unit trust businesses.
Dr Musamba added that in 2014 Mr Mushosho spearheaded a concerted women empowerment drive that saw female representation on the group executive committee rise from one to six members out of 15 members.
He said the group has a monthly forum that imparts soft skills to women in preparation for greater responsibilities. It intends to have at least 50:50 representation on the group executive committee and other business unit excos by 2017.
Dr Musamba said Old Mutual was also involved in initiatives to improve the community and the lives of ordinary Zimbabweans.
Notable projects included borehole and solar power installations at 10 marginalised clinics across the country, construction of a nurses' accommodation block at Chingwizi and construction of a rural technology centre and library in Chisumbanje.
The group also started a high density schools community rugby programme that benefited more than 1 600 boys and girls in Harare, Bulawayo and Chitungwiza. It also made contributions towards the Zimbabwe National Schools Quiz, Maths Olympiad, five road races, National Arts Merit Awards and Harare International Festival of the Arts.
Dr Musamba added that Mr Mushosho is a leader with a holistic approach to life as can be seen from his accomplishments in 2014. He said Old Mutual continues to excel on both the business and social front.
Mr Sibanda's runner-up citation said that he is passionate about financial engineering. He has more than 26 years' experience in financial accounting and reporting, financial management, human resources, general management, tax planning, facilities management and procurement.
As head of the Hwange Colliery finance department he is responsible for financial accounting and reporting, management accounting, financial advisory services to management, business analysis, risk management and strategic financial planning.
In 2014 he was heavily involved in the turnaround strategies of Hwange Colliery and its five strategies of divisionalisation, contract mining, recapitalisation, balance sheet restructuring and customer diversification.
As part of the executive management team, Mr Sibanda kept the mining company afloat through judicious working capital management as well as long term financial planning.
Source - Agencies