Business / Companies
Air Zimbabwe eyes China, London routes
08 Aug 2014 at 12:49hrs |
Views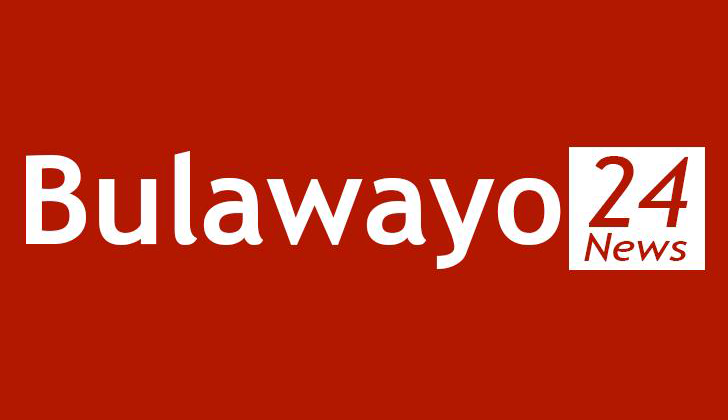 AIR Zimbabwe (Air Zimbabwe) is in negotiations with an international investor to service China and London routes, which is expected to be a turnaround for the local airline, a government official has said.
Last week, Air Zimbabwe relaunched its Harare - Kariba - Victoria Falls route after a seven-year hiatus using the 50-seater Chinese-made MA60 planes.
In an interview yesterday, Transport and Infrastructural Development minister Obert Mpofu said the country was anticipating registering more flights at Harare International Airport in the next two months as a number of airlines had shown interest.
"We are at an advanced stage, our technical team is engaging a technical partner who is very keen to service operations with Air Zimbabwe to service the routes to China and London Gateway," Mpofu said.
He said Air Zimbabwe was expected to resume flights to Beijing. It will also fly to Shanghai.
"We are talking to the Chinese. In fact, Air Zimbabwe will be flying to Shanghai and Beijing very soon. We have a serious invitation, with one serious big airline operation for flights to London and China," he said.
"In fact, we are receiving more airlines coming into Zimbabwe than going out of Zimbabwe so will be witnessing quite a number of new airlines flying into Harare in the next two months."
Air Zimbabwe is currently servicing five domestic routes: Harare-Bulawayo, Harare-Victoria Falls, Victoria Falls-Bulawayo, Harare-Kariba and Kariba-Victoria Falls.
Regionally Air Zimbabwe is currently servicing Harare-Johannesburg, Bulawayo-Johannesburg and Victoria Falls-Johannesburg routes.
Mpofu said in the last three months, Zimbabwe had registered more than 10 air service agreements with regional, continental and international airlines.
Commenting on the pullout by KLM Royal Dutch Airlines, Mpofu said the decision was due to the company's viability challenges and also stringent visa requirements for Zimbabweans to go to Europe.
KLM announced last week that it was discontinuing direct flights from Amsterdam to Harare effective October 26 attributing the move to the recent optimisation in KLM's network portfolio in East Africa.
"KLM have cited viability problems, but we are aware that they have shares in Kenyan Airways so they are going to be using Kenyan Airways for these routes, because they were contesting among themselves," he said.
"We are aware that not many people are travelling to Europe from Zimbabwe due to sanctions so that is one contributing factor and that's what our marketing people are saying. Not many Zimbabwe are going to Europe due to stringent visa requirements hence the non-viability on that route."
Source - newsday