Business / Companies
Govt urges Hwange Colliery to revise its business model
10 Nov 2013 at 03:20hrs |
Views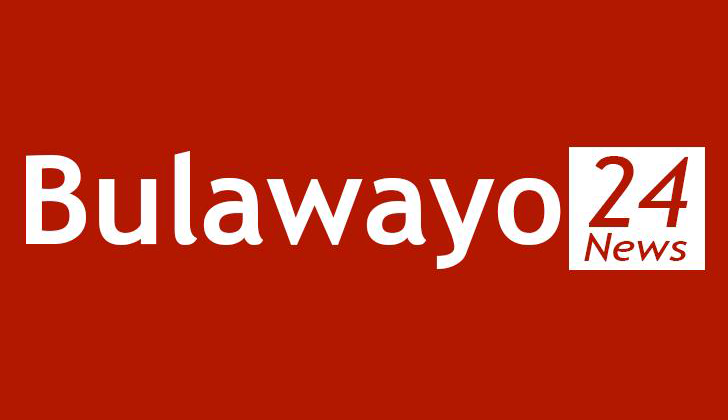 THE Government has called on the country's biggest coal producer, Hwange Colliery Company Limited (HCCL) to revise its business model so as to maintain a competitive edge in the wake of the opening of new coal mining companies.
Mines and Mining Development Deputy Minister Fred Moyo who is also former managing director of the coal mine said the company had lost part of its market share to new players while it was not doing much to explore other markets, a situation that has led to low income generation and depleted coffers.
So precarious is the situation at HCCL that it has failed to pay its employees' salaries for the past five months.
The company needs capital injection of about $200 million to fully recapitalise its operations which have waned largely due to failure to replace its obsolete machinery.
Over the past five years new mines such as Makomo Resources, Chilota, WK Blasting and Clidder have come on board and have taken chunks of HCCL's markets.
Government has also awarded about 20 companies Special Grants to explore and extract coal as well as coal-bed methane in Matabeleland North Province a development that would further impact negatively on the company's market.
"I have historical understanding of what the challenges are.
"The company is obviously failing to operate fully because of various reasons but I think we need to look at it wholesomely whether it is operating with a correct business model," he said.
Moyo said there was need to expedite the granting of new mining concessions to HCCL. The company's board and management have over the years raised concern over the rate at which the coal reserves were depleting.
In 2004 during the era of Dr Godfrey Dzinomwa as the managing director of the company, there was tension when Government contemplated awarding the Zimbabwe Electricity Supply Authority (Zesa) a concession in the Sinamatela area.
Zesa had argued that HCCL was failing to meet its demand thus it would rather extract coal on its own. However, HCCL was of the view that Zesa should stick to its core business of power generation.
A few years ago it was reported that the company's coal reserves suitable for electricity generation from its dragline pits would be exhausted in a few years.
Although there are more coal deposits at the Colliery Old Number 3 mine, extracting the mineral has been affected as it is under water.
The reserves at the dragline pit are likely to be exhausted before 2015 while the 3-Main underground has reserves of less than 30 years, a situation, which is scaring away international investors from extending lines of credit.
To access long-term loans from financiers HCCL needs reserves that can last more than 40 years.
"We also need to give the company adequate addable mining resources which they don't have at the moment. I think there is also an issue of skills and competence which we have to improve. For instance the company continues to operate without a permanent chief executive officer, that doesn't augur well. That needs to be sorted out," Moyo said.
Asked on the non-payment of workers which led to a strike and temporary suspension of about 1 000 employees, he said this was a sign of the decay at the mine.
He said management should come into a consensus with the employees and map the way forward with regards to payment plans.
HCCL corporate affairs advisor Mr Burzil Dube said the company continued to explore new markets but hinted that it was facing competition from other players.
"We have consolidated most of our markets which are the Democratic Republic of Congo, Zambia, Malawi and Botswana and we are in the process of reviving exports to Tanzania. However, we admit that we are faced with stiff competition especially from South Africa," he said.
With regards to extending the lifespan of the mines Mr Dube said the company forwarded an application to Government about three years ago but they were still waiting for it to be approved.
In 2010 HCCL fluffed two potential deals to export coal to Belgium and India after failing to agree on the pricing regime with its clients.
Source - SundayNews